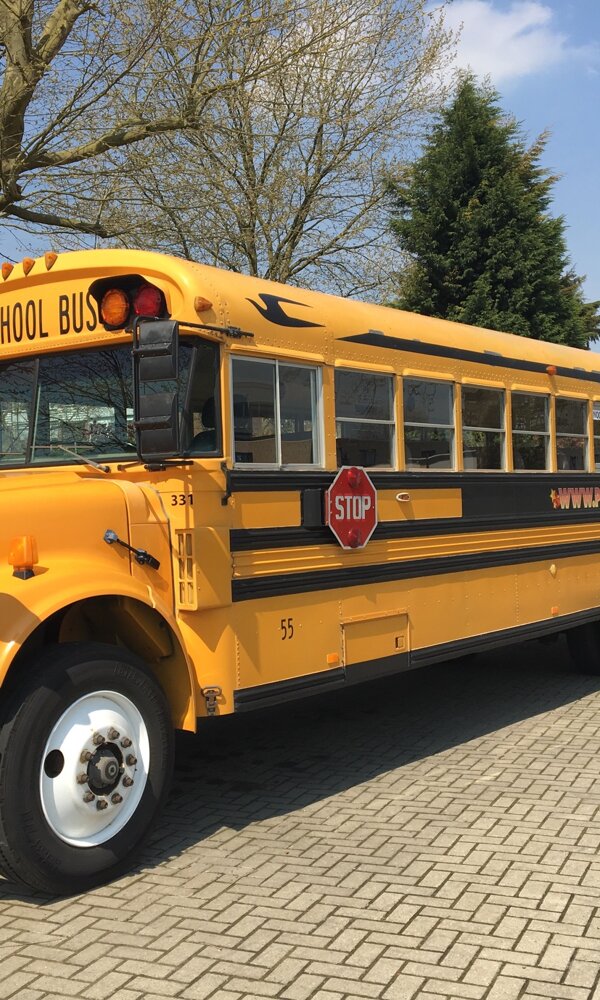 City trip Almelo
Join us on a cool City trip to Almelo. A trip never to forget! The bus will take you to the heart of this fun city. In the city of Almelo, you'll get a taste of the historic atmosphere in the atmospheric streets, alleys, beautiful buildings, museums and around Kasteel Huize Almelo.
Whether you want to go shopping, visit a museum, have a drink or go out without a plan. There's always something for everyone in Almelo. Book your return ticket now!
When?
Every Tuesday, Thursday and Saturday the bus makes three return trips to Almelo. There is also a market in Almelo every Thursday and Saturday. Are you coming along?
Trip 1 - 10:00 outward, 12:30 return
Trip 2 - 10:30 outward, 13:00 return
Trip 3 - 11:00 outward, 13:30 return
*ATTENTION! Due to maintenance on the bus, we are not operating for the time being.
Price
€4,00 per person for one return trip
Booking
Make your reservation at the hotel reception and pick up your ticket here.
Boarding point: Main entrance Preston Palace
Return from: Bus stop Centrumplein Almelo
Details
Make sure you get to the pick-up point on time, or the bus will leave without you.
Don't forget your Preston Card.
If you are bringing a wheelchair or walker, please notify us when you sign up because of the number of seats available.