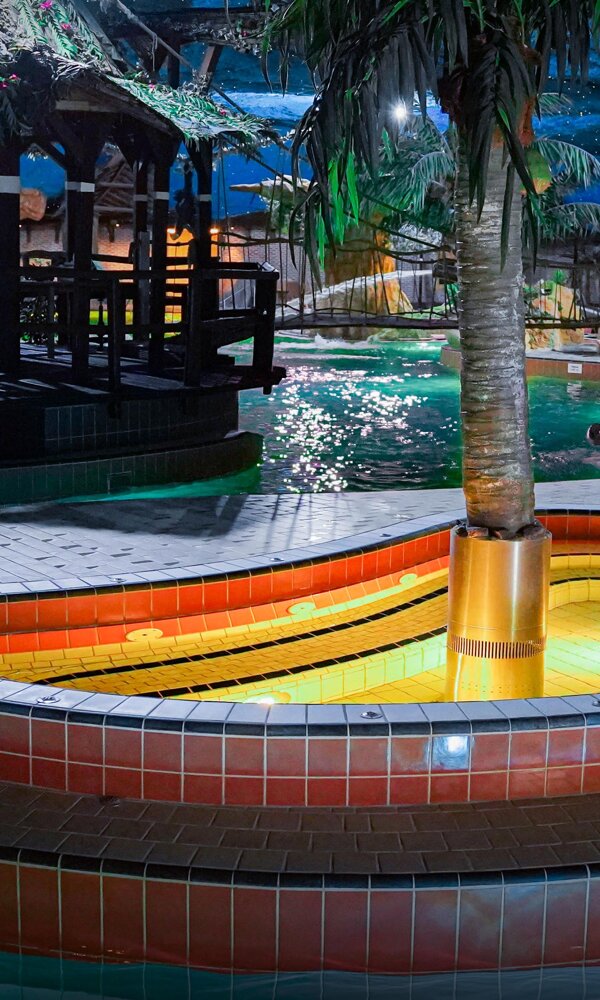 Frequently Asked Questions
Why does the subtropical swimming paradise not have a slide?
Your wish is central:
Realization of a slide, generous catering space with waterfront terrace and an internal expansion!
We will continue to monitor and renew our all-inclusive offer for you. Your wishes will always be paramount, because you - our valued guest - deserve the very best at Preston Palace! These innovations will make three long-cherished wishes come true.
Our staff will take your moment of relaxation into account as much as possible. We thank you for your understanding. Together we look forward to the official opening of the renovated Riviera in mid June 2022!
The pool will be open during the works!