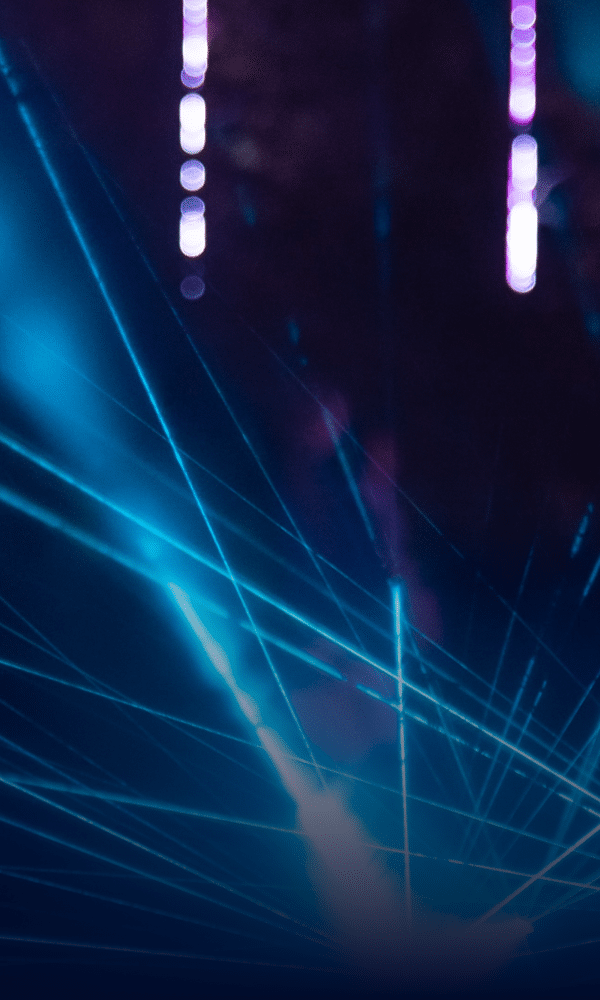 June 25, 2022
Delicious dining and going out with great DJs.
Book as from € 65 p.p. All-in!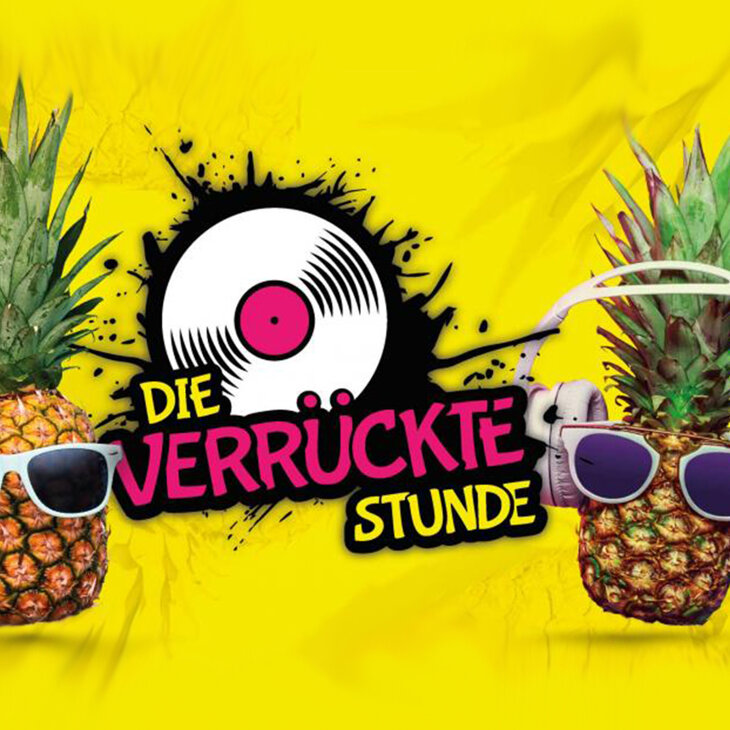 25 JUNE:
DIE VERR-
ÜCKTE STUNDE
Die Verrückte Stunde is deranged, super toll and stands for 100% party guarantee! Die Verruckte Stunde is going into the country! Do you want a 'stunde' out of your roof on records that you don't hear that often anymore, but secretly are very nice! These are the ones that everyone shamelessly sings along to and where everyone goes wild!
ALL-INCLUSIVE EVENT
Experience a great night out with super cool entertainment. From 22:00 to 01:00 it's one big party with live music, karaoke, DJs and great shows. Don't miss a moment, be there!
UNLIMITED SNACKS & DRINKS
Also at these events you benefit from the generous all-in concept. Feeling peckish in between meals? Get tasty snacks at the Snackcounter or Peppermill Takeaway and enjoy your favorite drink. It is all-in!
ENJOY À LA CARTE
Dinner at Ribbleton, Peppermill or San Remo is also all-inclusive. Would you rather enjoy a 4-course dinner? Then you can dine for a small surcharge at Bistro de Heerlijkheid.
This is all all-in!
Get off to a good start with dinner in one of the restaurants. You decide in advance at booking in which restaurant you will eat.
Evening entertainment with events, entertainment shows, DJs, karaoke and live music.
Access to the cozy bar area.
Drinks (both domestic and foreign spirits).
Various snacks, pastries and luxury cakes.
Various takeaway dishes.
Access to subtropical swimming paradise Riviera until 22:00.
Access to the spectacular indoor fun fair Boardwalk until 23:00.
Mini golf, bowling, to the cinema, billiards, snooker & pool.
Free parking on our premises.
Booking
Easy and quick to arrange
Book and pay online and you have everything arranged immediately. You may also book this package by phone via Department of Reservations:
Phone number +31 (0)546 542121