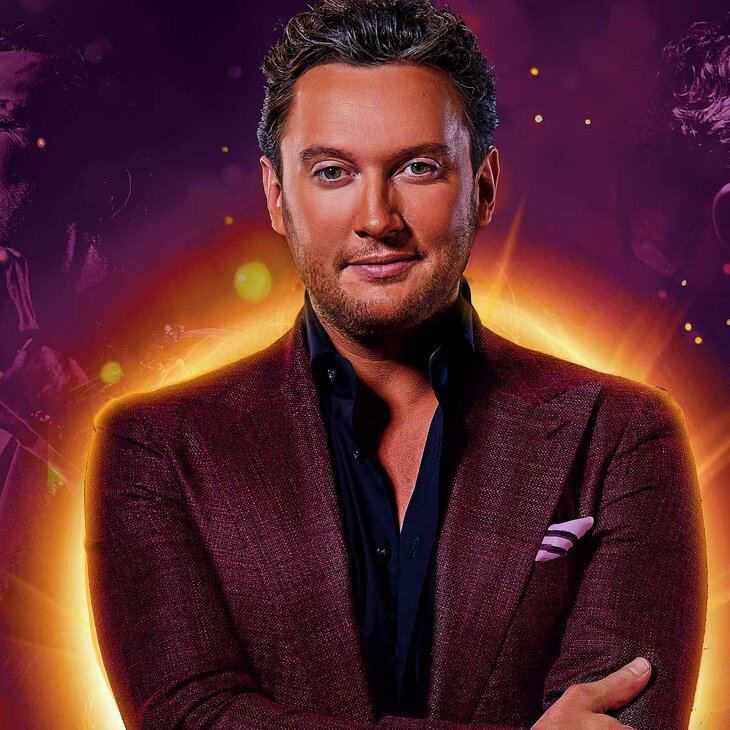 2 SEPT-
EMBER:
TINO MARTIN
Friday, September 2 will be your lucky day. Then the one and only Tino Martin will perform live at Preston Palace. Don't miss it!
Everyone knows 'You dropped me', 'Stay with me' and 'She knows'. Top singer Tino is extremely popular and you can see him during your night out at Preston Palace. Book now!
ALL-INCLUSIVE EVENT
Experience a great night out with super cool entertainment. From 22:00 to 01:00 it's one big party with live music, karaoke, DJs and great shows. Don't miss a moment, be there!
UNLIMITED SNACKS & DRINKS
Also at these events you benefit from the generous all-in concept. Feeling peckish in between meals? Get tasty snacks at the Snackcounter or Peppermill Takeaway and enjoy your favorite drink. It is all-in!
This is all all-in!
Evening entertainment with events, entertainment shows, DJs, karaoke and live music.
Access to the cozy bar area.
Drinks (both domestic and foreign spirits).
Various snacks, pastries and luxury cakes.
Various takeaway dishes.
Access to subtropical swimming paradise Riviera until 22:00.
Access to the spectacular indoor fun fair Boardwalk until 23:00.
Mini golf, bowling, to the cinema, billiards, snooker & pool.
Free parking on our premises.
This package does not include dinner at any of our restaurants.
Booking
Easy and quick to arrange
Book and pay online and you have everything arranged immediately. You may also book this package by phone via Department of Reservations:
Phone number +31 (0)546 542121