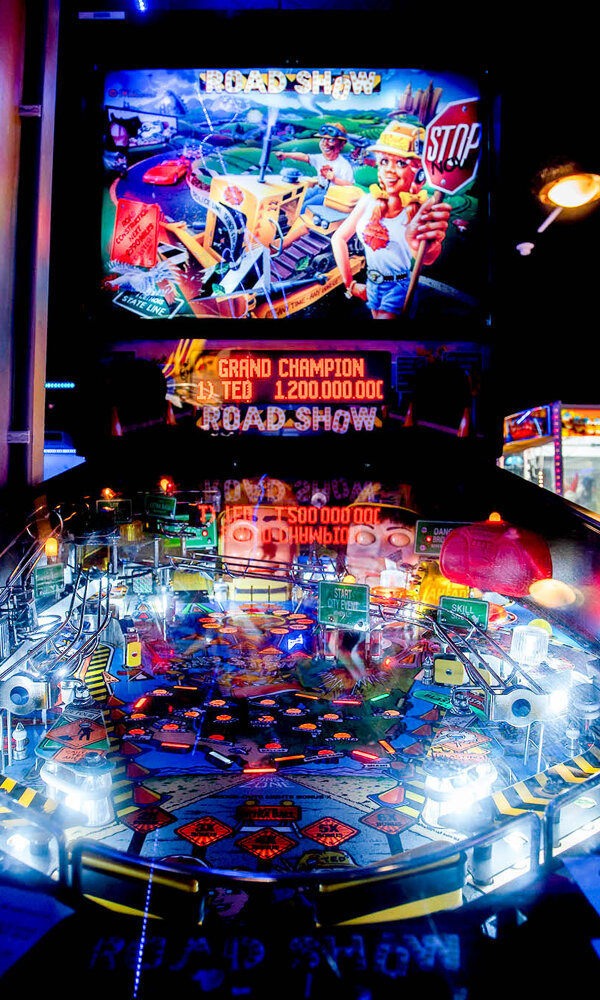 Let's play in Game Plaza
Claw machines, pinball machines, robot football, photo play and so much more for ultimate gaming fun. Game fans go totally wild in our arcade! How skilful are you?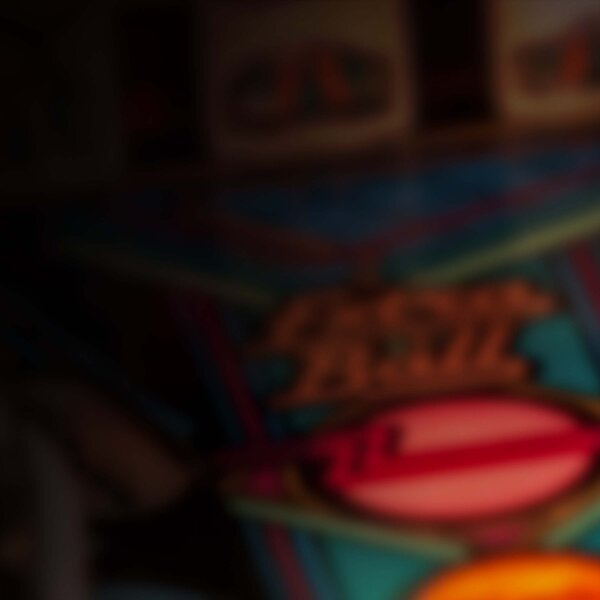 be the game changer
It's all-in the game
Whether you play alone or with your game buddy, you'll be the game changer in our arcade hall. Discover all the classics and play them all!