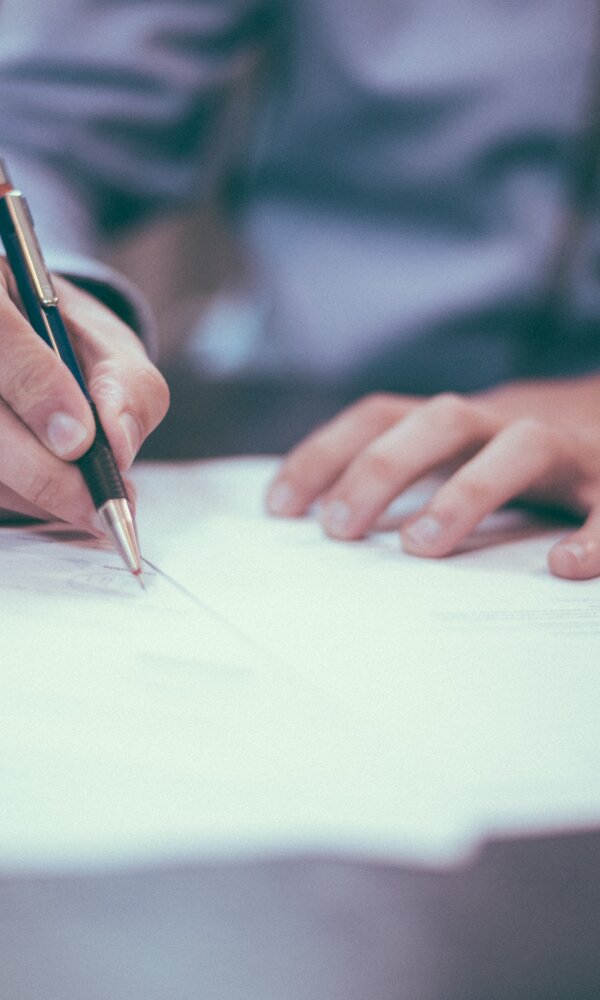 Meetings at Preston Palace

Business success
Effort or relaxation? With the all-in formula at Preston Palace you get the best of both worlds. View the business offerings here and request a no-obligation quote today!
Meetings
Combine business with pleasure. Come and hold a meeting at Preston Palace. The all-in meeting concept offers you, in addition to a suitable room, the opportunity to relax in the atmospheric entertainment center with great restaurants and entertainment.
Staying overnight
Need more time? Stay the night!
Inquire about the possibilities and prices.