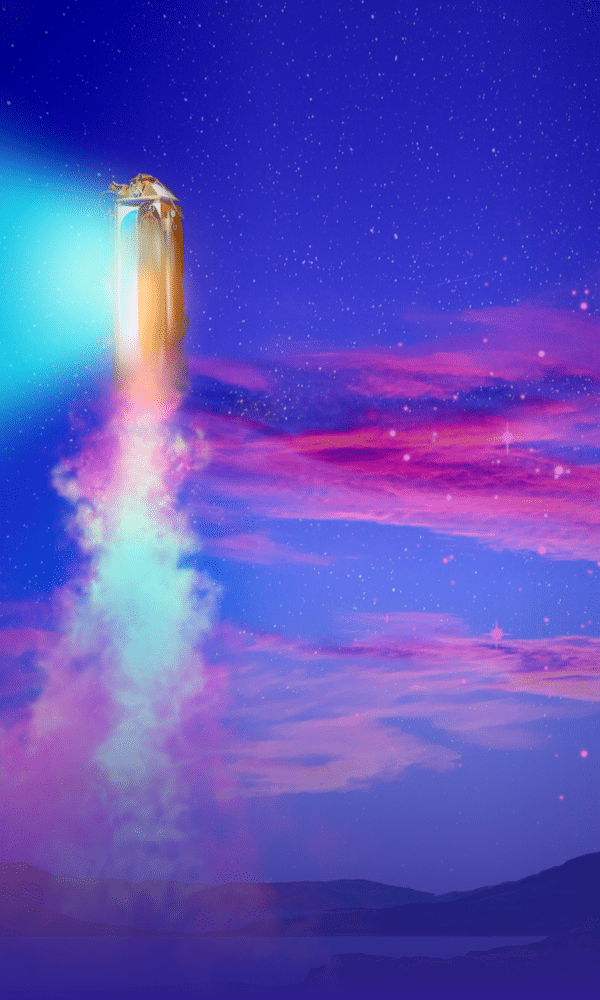 Entertainment for the whole family
At our all-inclusive Family Resort, every day is a holiday. That's why we provide entertainment for the whole family! How about a fun family quiz, winning a prize at bingo or watching a dazzling family show?
The entertainment program changes daily. All of the activities are free to attend and take place in Preston Hall. There's plenty to see and do!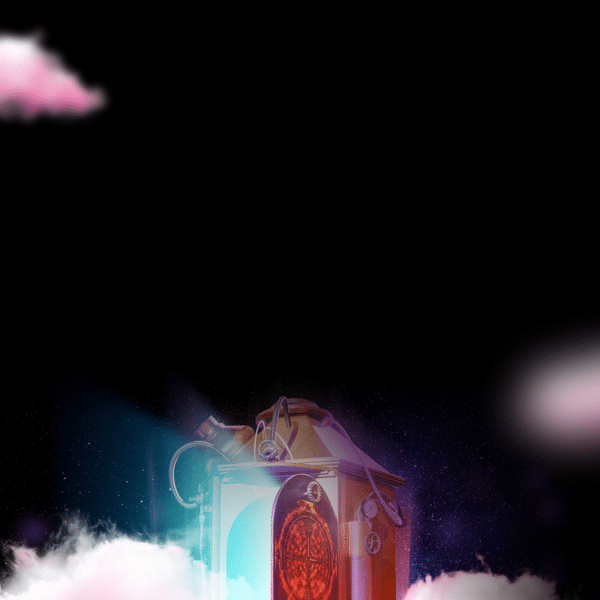 FAMILY SHOW: PUK & POLLY'S JOURNEY THROUGH TIME
Thrilling family show
We will take you through our musical time travel at the speed of light. Along the way we will meet Michael Jackson, Beyoncé, ABBA, Céline Dion and more musical heroes! Will you travel with us?