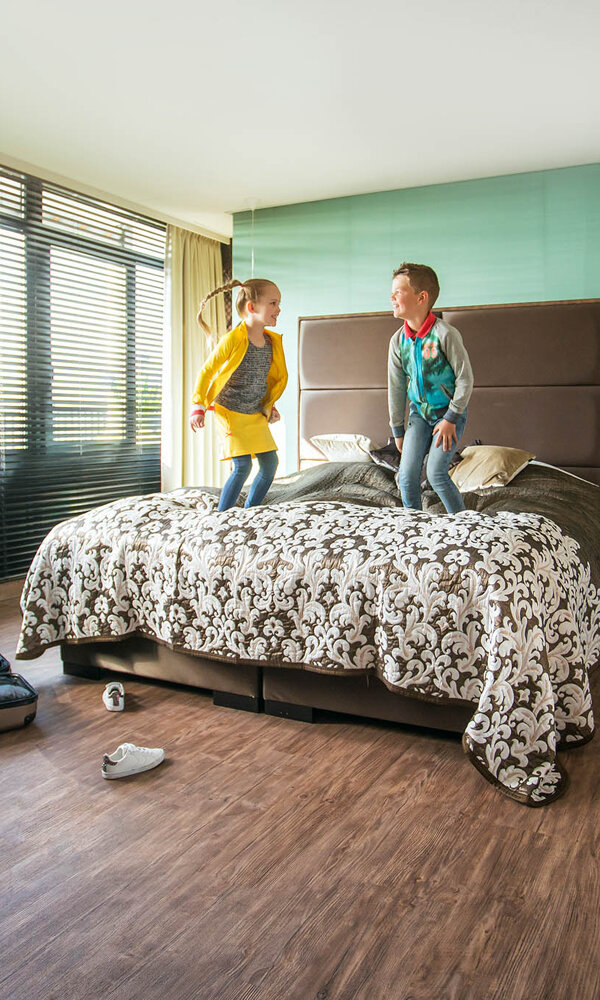 Choose from different room types
You can choose from different room types at all-inclusive Family Resort Preston Palace. Will it be the Classic or the Royal room? Or perhaps the romantic Suite? All hotel rooms are attractively furnished. There are rooms with one, two, three, four, five and even six beds!
Suite
Enjoy your all-inclusive stay in the luxurious Suite. Now available with enhanced room service. Ordering is quick and easy. Everything will be delivered to your room door. Perfect!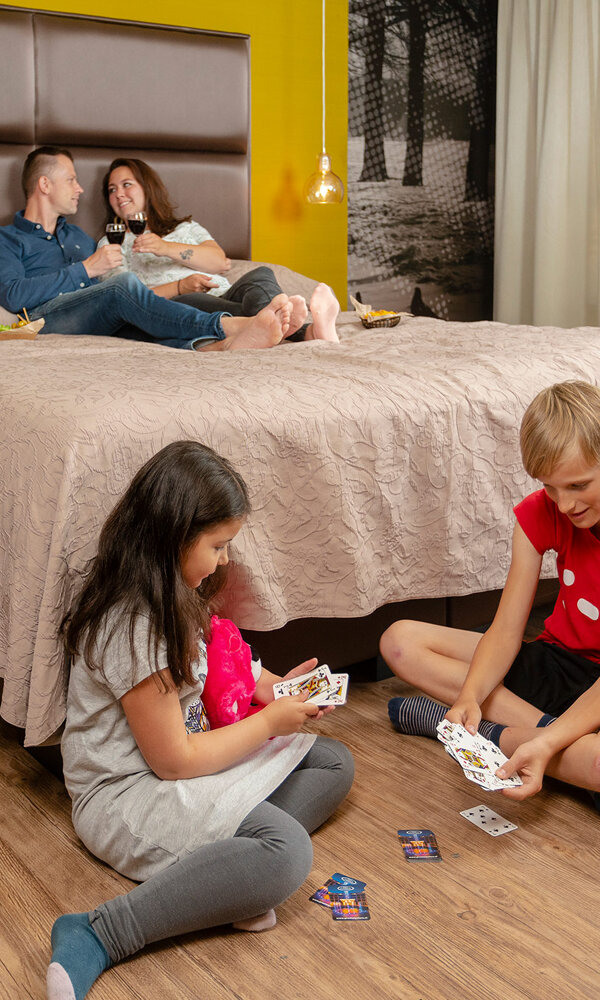 Book your hotel room quickly and easily
When do you want to stay with us?
Excludes tourist tax.
Standard included
So complete is all-in:
Arrival: 15:00, departure 11:00.
Breakfast, lunch and dinner buffet at various restaurants (lunch from 2 nights)
Beverages (both domestic and foreign liquor)
Various takeaways that serve food and drinks
Access to subtropical swimming paradise with whirlpools
A variety of snacks, pastries, cakes and luxury biscuits
Admission to the spectacular indoor fairground
Indoor play area for children up to age 7
Activities for the whole family
Fun entertainment programme and live music
Miniature golf, bowling, American Pool and more
Movie screenings in the home cinema
Free parking on the hotel grounds.