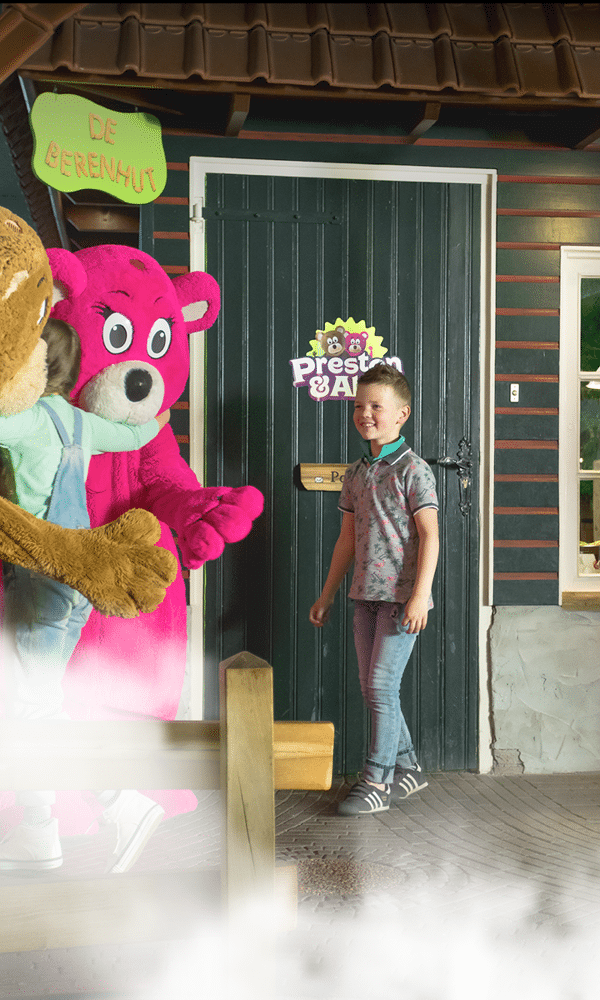 Dreams do come true!
The children's indoor play area has it all. Come play at the indoor play area and our cheerful entertainment team will make sure all the minis get the max out of their stay. Discover the fun entertainment program, the coolest facilities and the best attractions for kids.
There is so much to do. What will you experience first?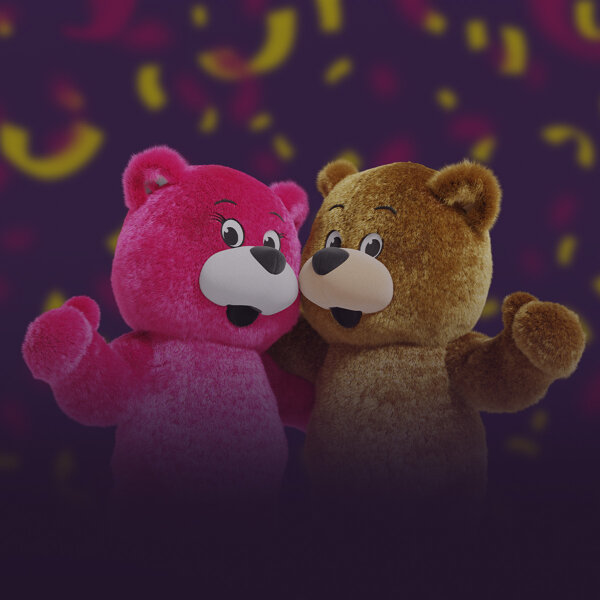 Preston & Alice
Meet our sweet bears Preston & Alice. Have you spotted them in Preston Palace yet? They live in a cute bear house next to the children's indoor play area. They can often be seen walking around and dancing with the children.
Entertainment program
Our cheerful entertainment team is there for the whole family! With fun children's activities such as puzzles, crafts, a swinging children's disco and an exciting bingo.
Beary cosy
You will never get enough of our friends Preston and Alice!