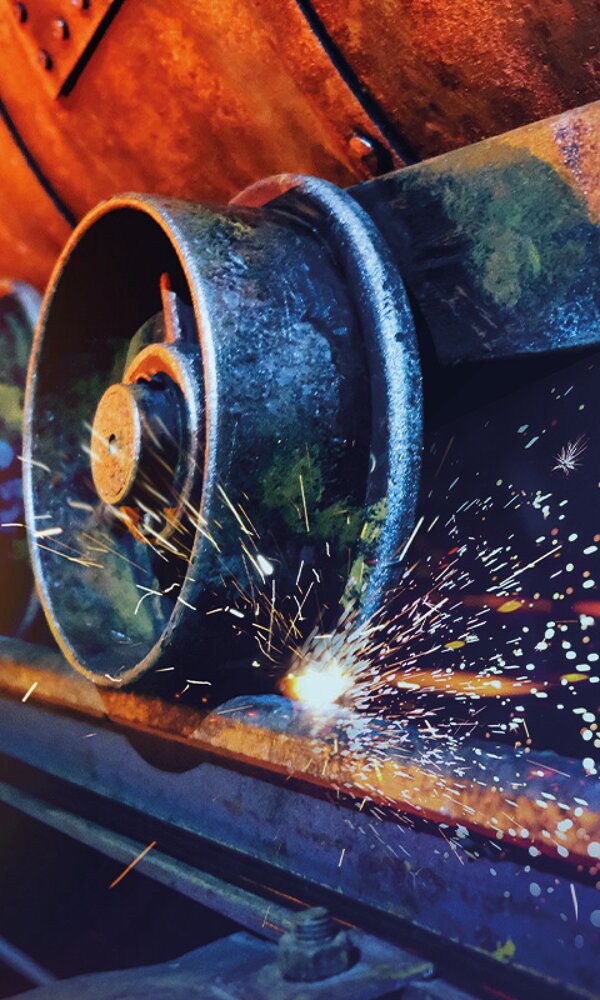 Bowling in an authentic mining town
Hit a strike in an old mine shaft and watch the bowling balls return to you in a mine cart. Weird? No, that's how you bowl underground at Preston Palace! There are a whopping 6 bowling lanes hidden in an authentic mining town. How exciting!
Strike!
Take on the challenge and show your friends or family who's the greatest!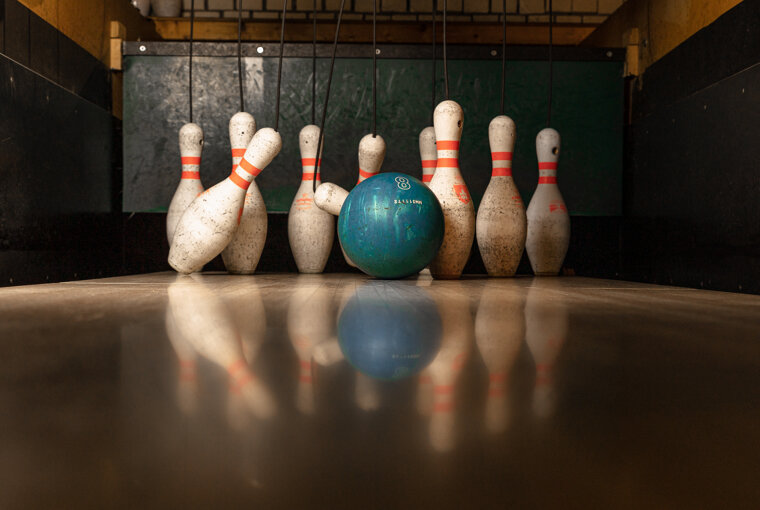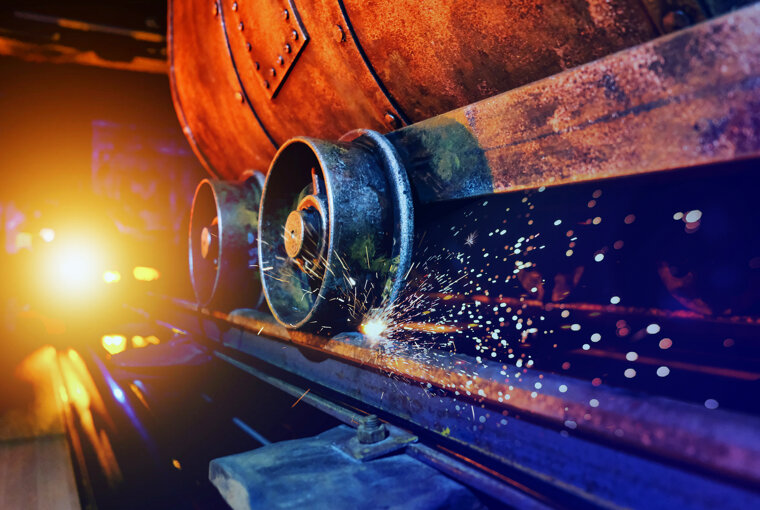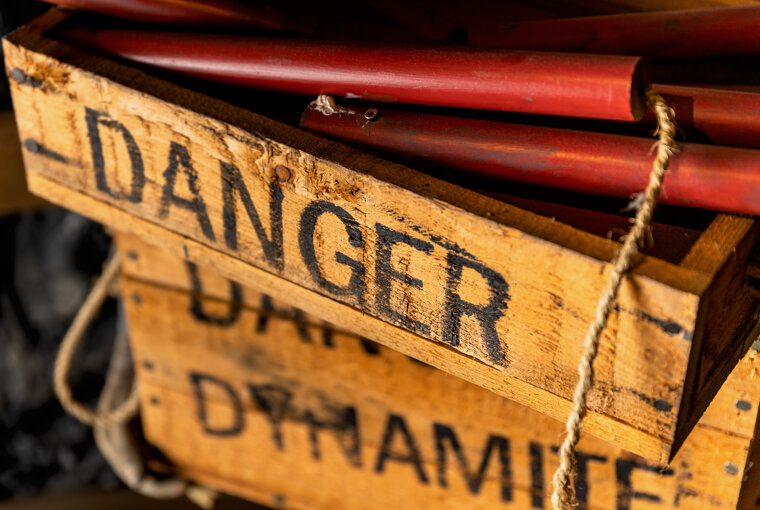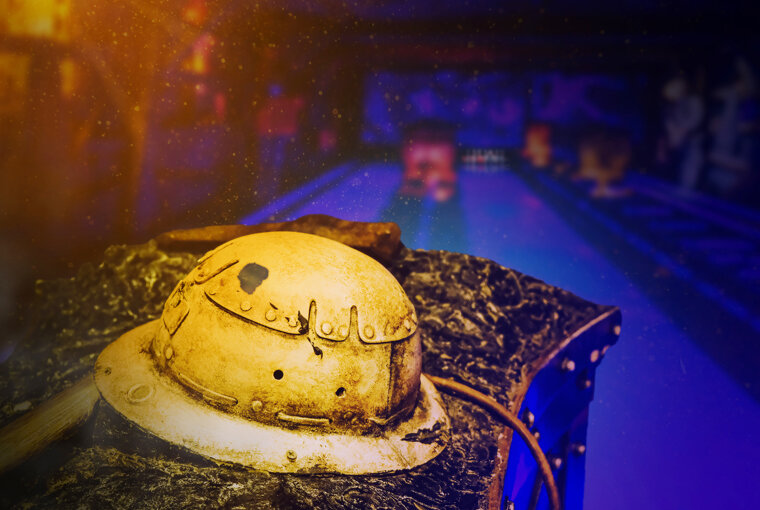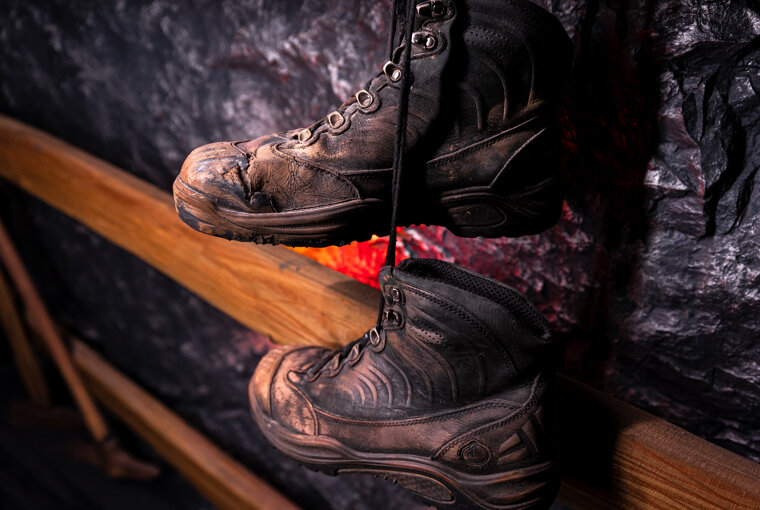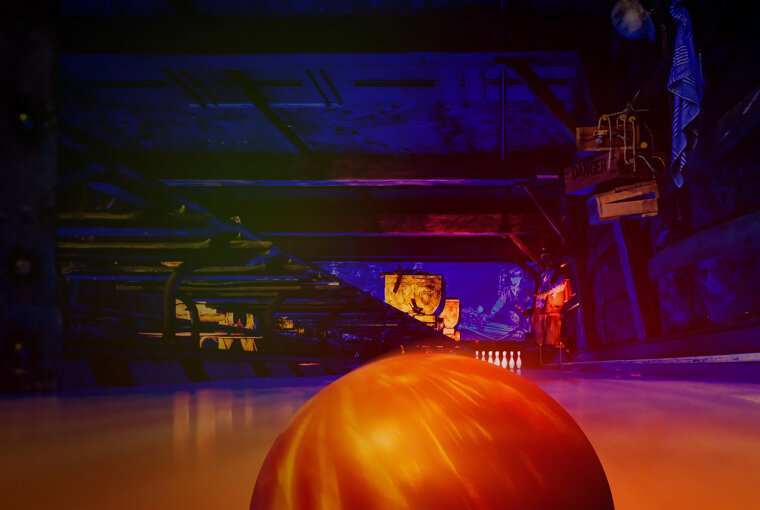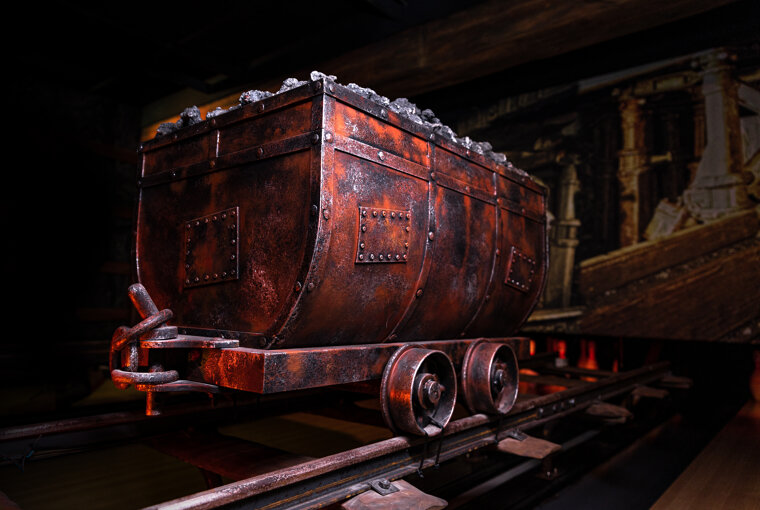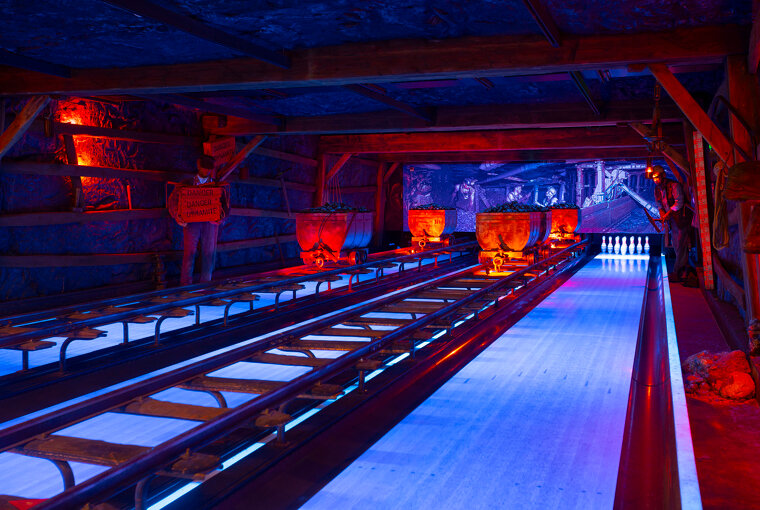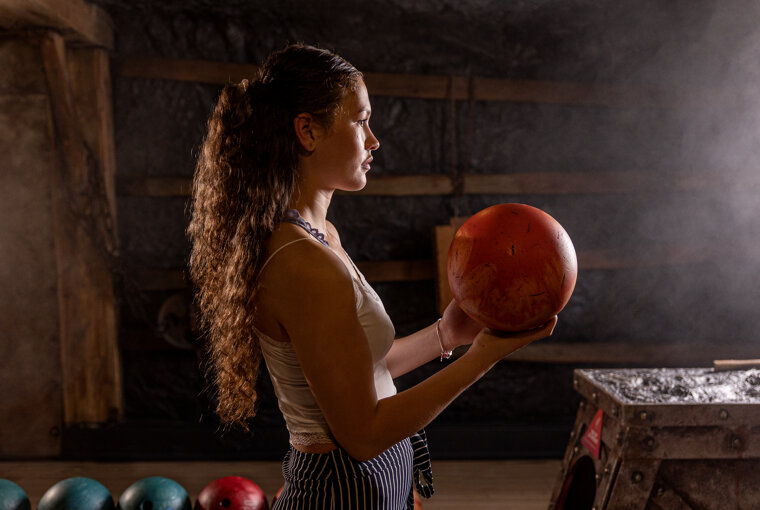 Opening hours
Monday until Friday open from 09:30 am to 01:00 am.
Saturday and Sunday open from 09:00 am to 01:00 am.
During vacations and public holidays open daily from 09:00 am to 01:00 am.

The bowling lanes do not need to be reserved, this is based on availability. Bowling is only included in various packages, such as a day or evening package or hotel stay.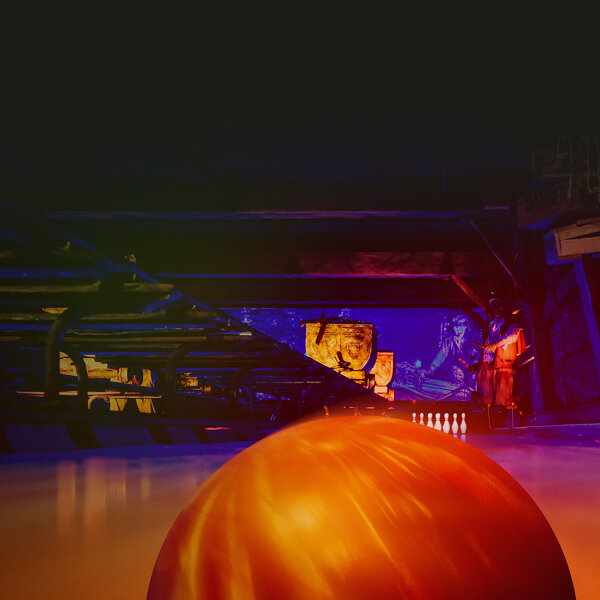 Will it be a strike, a double or a gutter ball?
Will you knock over all the pins or will you end up in the gutter? Show us your best bowling skills!