Good food every day in hotel restaurant Ribbleton!
You are welcome every day for the extensive breakfast, lunch or dinner buffet. Choose what you like best, taste how full the flavors are. All-inclusive is optimal enjoyment!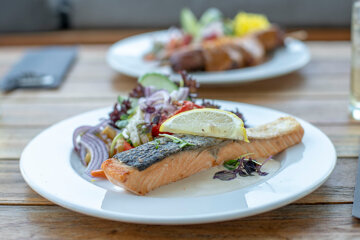 Fresh ingredients
The selection is so diverse, choose what you like! Taste the fresh, full flavors.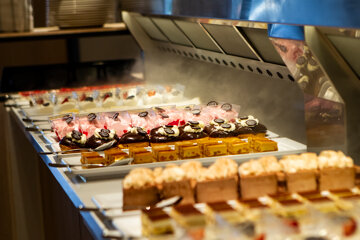 The best desserts!
Save the best for last! There are so many goodies, what will you finish with?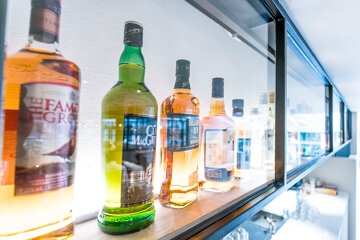 What do you want to drink?
From a good liqueur, freshly tapped beer or nice glass of soda. What can it be?
Always welcome
Opening hours
Breakfast: 07:00 hours to 11:00 hours
Lunch: 11:00 hours to 14:00 hours
Dinner: 16:50 until 21:00 (reserve in advance in the GastenApp)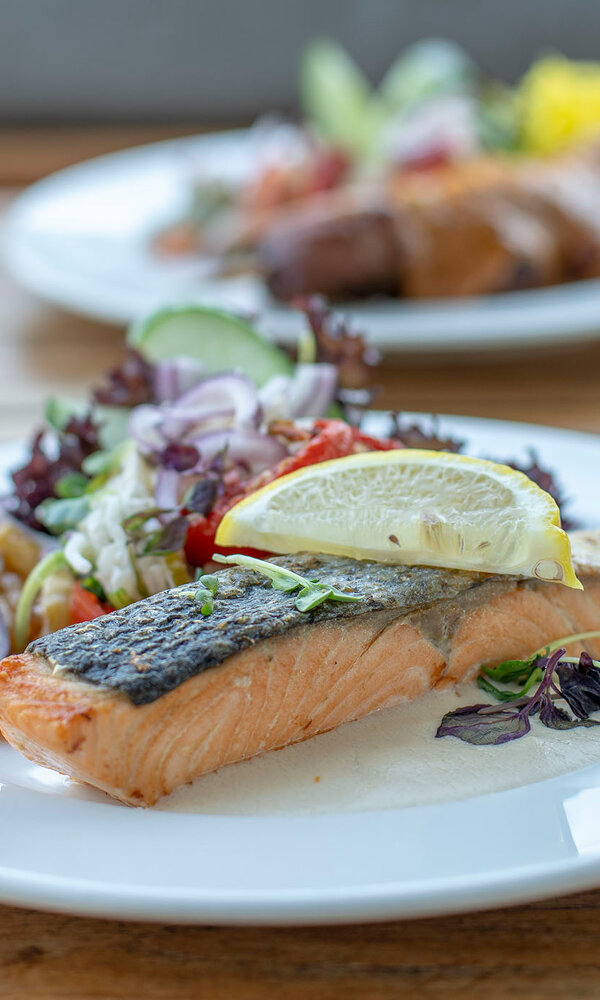 Chef's specials
Unlimited enjoyment of fresh food
Fresh ingredients, seasonal products, local suppliers and a fantastic kitchen staff. This is how we take the 'all you can eat' concept to the next level. Do you feel like eating all-in?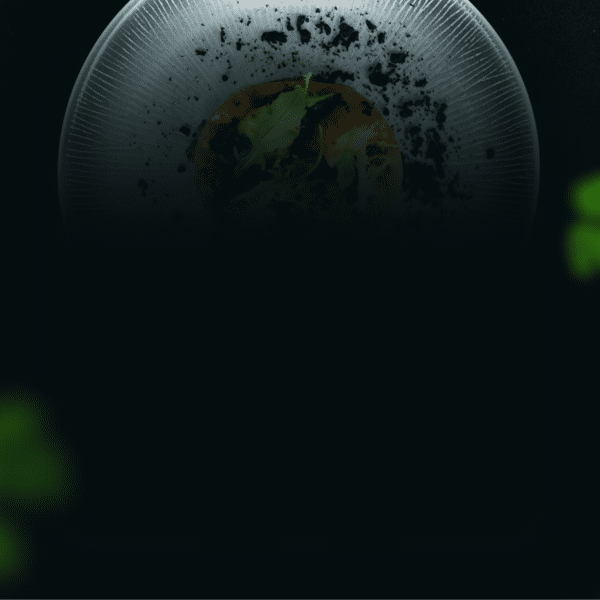 Dietary requirements?
Do you follow a special diet or are you a vegetarian? We provide tailor-made meals. Please mention it before arrival at your booking and ask the cook during your stay!
Hotel Restaurant Ribbleton
A preview...