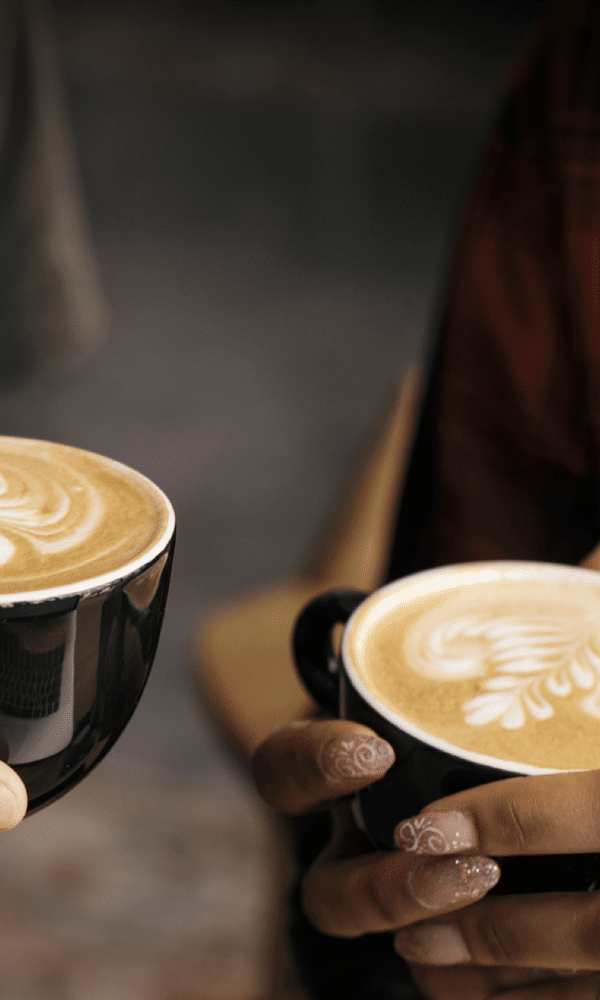 Black Rock: make yourself at home!
Get yourself some fresh coffee, cakes or pastries, read a good book, play a board game or play cards. At Black Rock you have all the time in the world.
The doors to our living room are open from 9:00 to 22:00.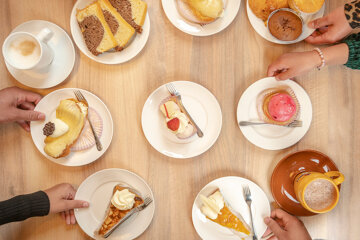 Pastries, luxury cakes and cookies
Fresh from our bakery every day. The choice is yours!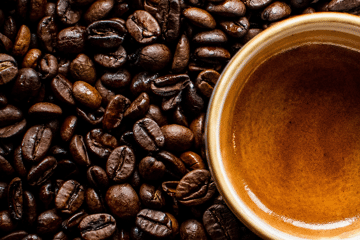 Coffee & Tea
Grab a moment with a fresh coffee, cappuccino or tea!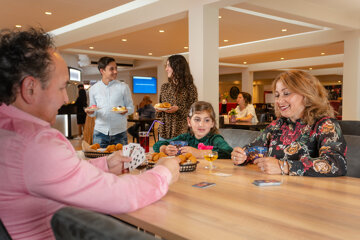 Time for a game
Being together. That's what holidays are all about!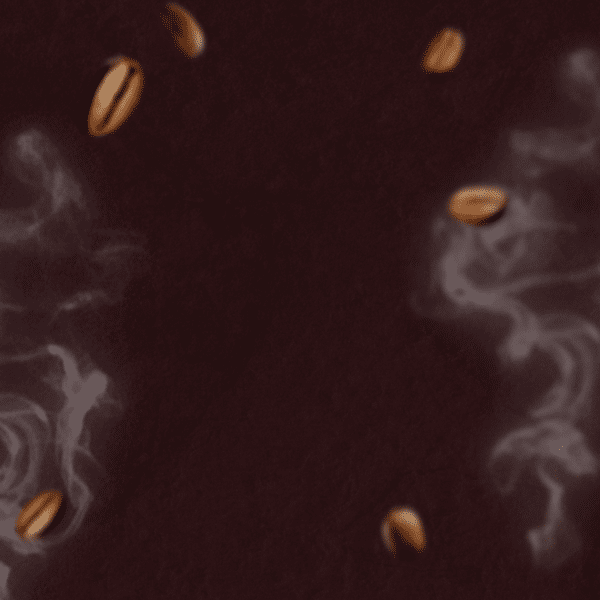 ALWAYS TIME FOR SOMETHING TASTY!
Delicious pastries and luxury cakes and cookies
Of course, good coffee, steaming hot tea, fresh pastries and luxury cakes are essential at Black Rock!
Our all-inclusive offer is wonderfully extensive. Even for those who are having trouble choosing. Feel free to have a second pastry or delicious cookie!