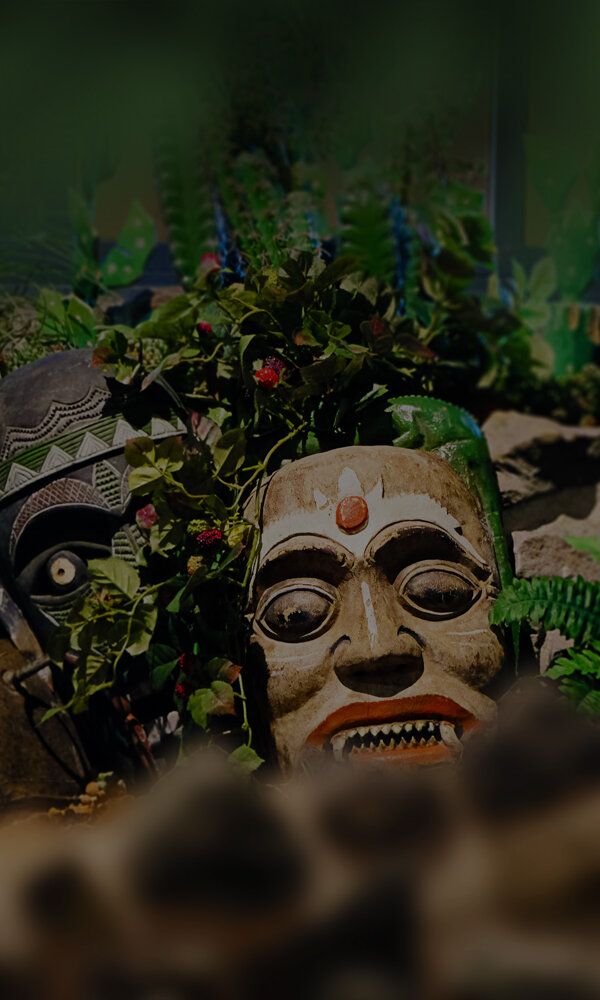 HIGHLY RECOMMENDED!
A stylish à la carte dinner at Silverado Bistro
In the open kitchen, our chefs prepare the most delicious dishes, served with a smile. We'll turn your à la carte dinner into a magical party. What a treat!
FOR TRUE FOOD LOVERS
Opening hours
Dinner: opened from 17:00 hours*
(Book in advance via the GastenApp)
Duration: 2.5 hours
* There is a surcharge of € 17.50 for dinner in Silverado Bistro (on top of a hotel, day or evening package).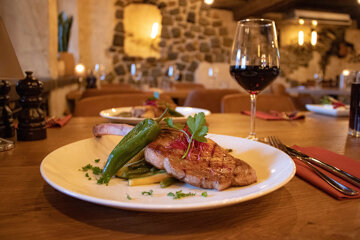 For every occasion!
Family dinner, romantic dining or just good food? This is the place for you!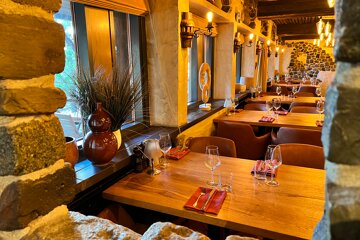 Delicious and inviting!
A cosy, stylish and inviting ambiance. Come dine with us!
All the ingredients are there!
Top quality, top talent and super service. Dining out has never been this delightful!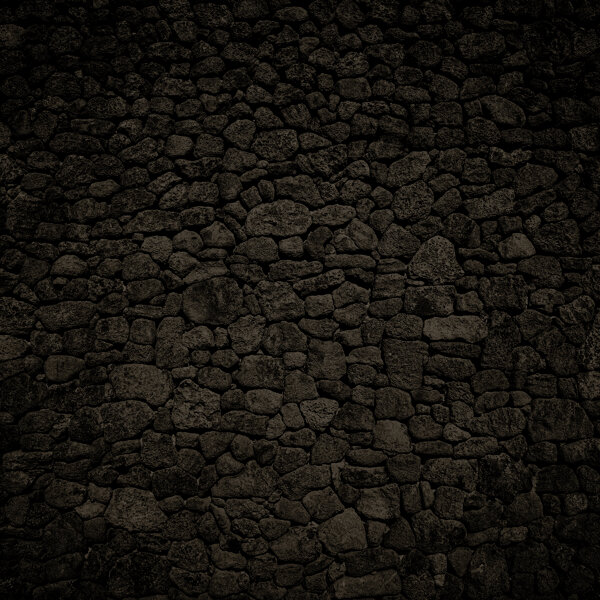 CHOICES, CHOICES...
4-course menu
Are you decisive or do you take forever when you have to decide what to eat? It doesn't matter what you pick, at Silverado Bistro the food is always delicious.
Take a quick look and discover our fresh and tasty dishes!