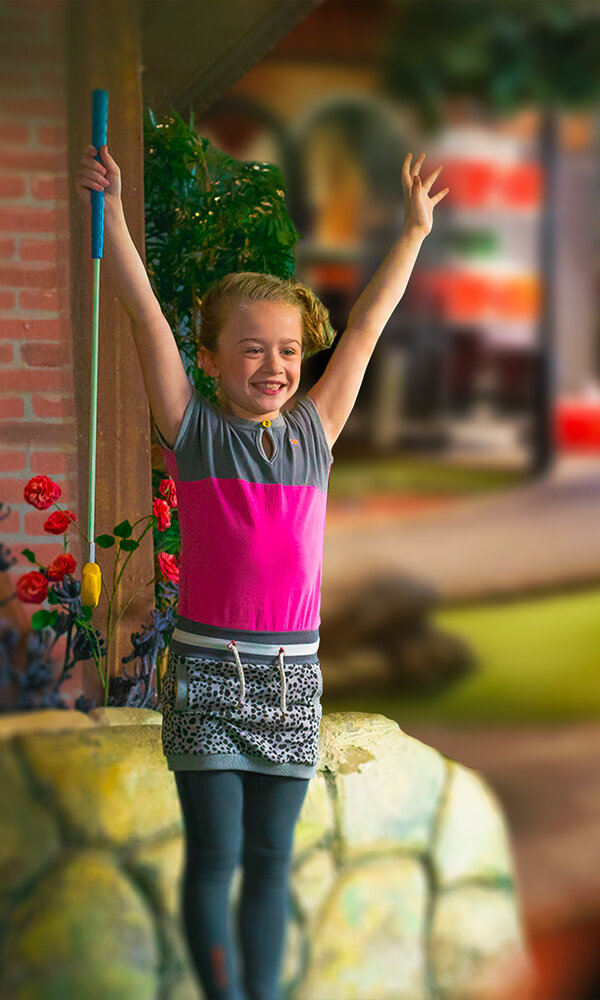 Make your move with miniature golf
Pigs, chickens, ducks, dogs, goats, rabbits and sheep. There's an entire menagerie on the green! Can you hit a hole in one?
Opening hours
Open daily from 9:00 to 00:00.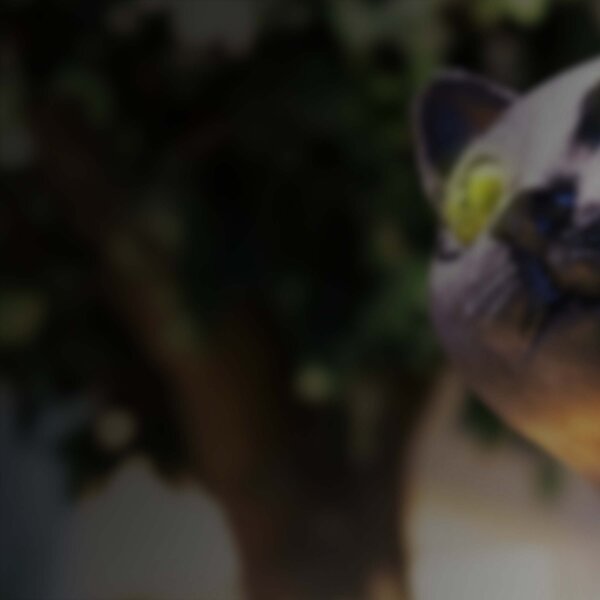 Hole in one
Everyone can take part!
The atmosphere of the Twente countryside on the course makes this game facility unbelievably popular! Your club is a clog, and the farm animals cheer you on. Quick, make your move!
Details
You can borrow miniature golf clubs at the games counter.