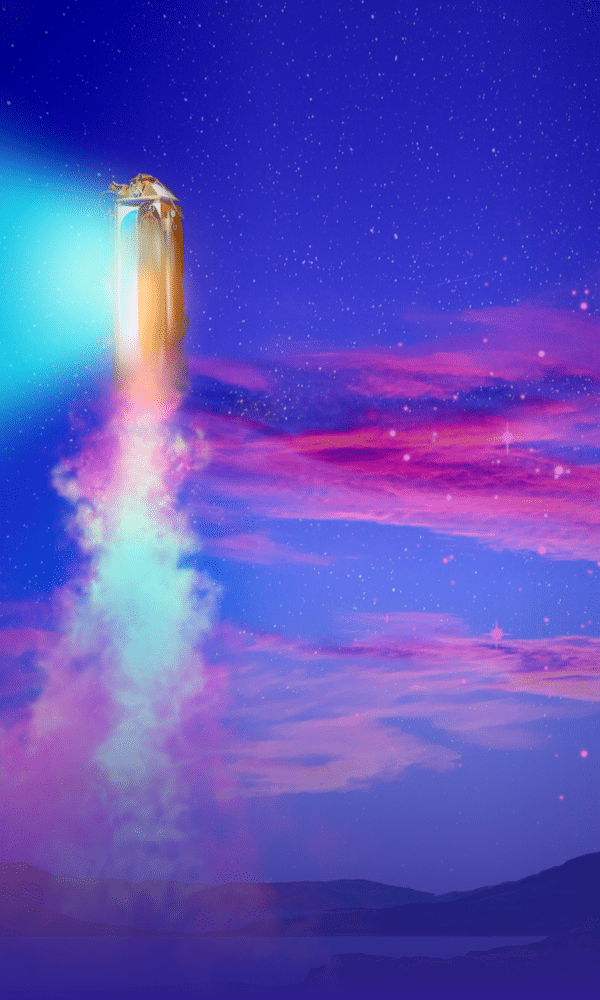 Operations
We continue to monitor and renew our all-inclusive offerings for you. Your wishes are always central to this, as you deserve the very best at Preston Palace. Here you can read about the (possible) renewals during your stay and you will find an overview of all upgrades since 2014.
Operations 2023:
From May 22nd to December 8th, 2023, we will be equipping all rooms with air conditioning.

The work will not take place in your room during your stay, of course. However, you may encounter work in the corridors. We will try to minimize the inconvenience and ask for your understanding regarding these works.
Behind the scenes, we are working hard on a brand new culinary experience: Pizza van Enzo. We will share more about this innovation as soon as possible!
More about the renovated Preston Palace
Preston Palace was sold in 2011. With a new strategy and after many investments, it has become one of the largest and most successful hotels in the Netherlands. The increase in guest numbers is also due to the growing appreciation for Preston Palace. The new strategy chosen by the new management is also bearing fruit in this area.
Partly because of this, Preston Palace has been winning awards regularly in recent years. In recent years, the subtropical swimming paradise has been voted by guests as one of the best swimming pools in the Netherlands several times, and in 2020 Preston Palace was once again voted the Family Hotel of the Netherlands.
In order to exceed your wishes, we will continue to monitor and renew our offer for you. The exact dates of all work are not always known in advance. For this reason it is sometimes not possible to inform you of any works during your booking. Of course, we will inform you here about the work that is known to us in advance.
Finished operations
Renovation 2022
Cinema make-over
New water slide
Renovation of the catering area in Riviera
Expansion of electric charging stations plaza
Renovation 2021
New floor in the Entertainment and Game Room
Renovation of hotel rooms
Renovation 2020
Cleaning former indoor smoking area/tropical courtyard.
Food & Bar Midtown. The grill and wok buffet have given way to this new worldly Foodplaza!
Renovation 2019
Renovation of last wing of hotel rooms.
Restyling project Central Terrace.
Renewal 2018
Renovation of hotel entrance/lobby. The main entrance and hotel lobby have been enlarged and renovated.
Renovation 2017
Renovation of hotel rooms.
Renewal 2016
Renovation of hotel rooms.
Renovation of hotel restaurant.
Renovation 2014 and 2015
The corridor to the swimming paradise has been transformed into a stately station hall with the imposing replica of the largest steam locomotive in Europe.
Renovation of hotel rooms on the first and second floors, the entrance to the water park and expansion and renewal of the wellness (new duo treatment room and expansion of the range of treatments).
Opening on October 10, 2014 of new hotel wing with 30 hotel rooms/suites.