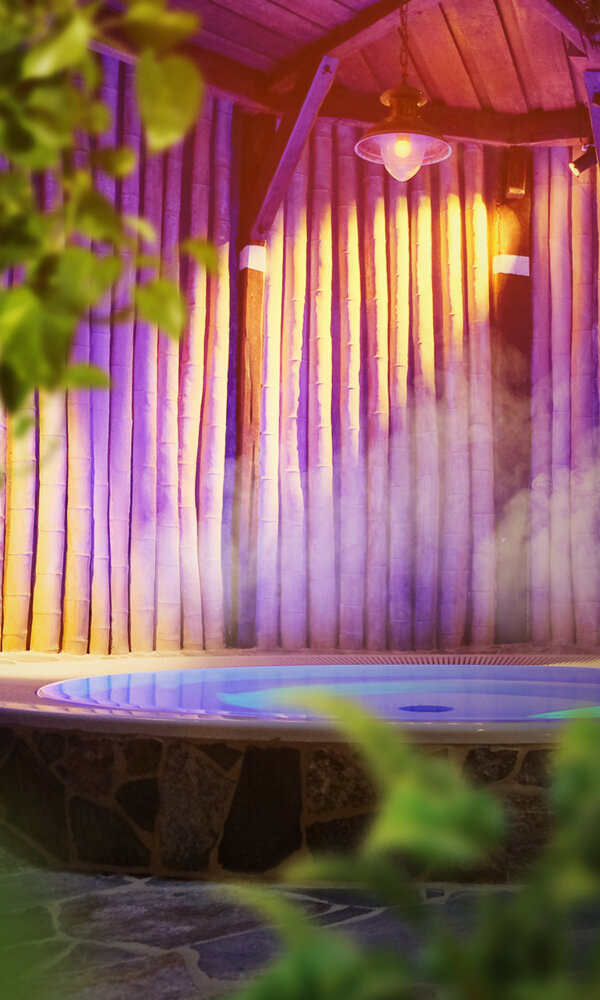 Relax and unwind at Riviera Wellness
Experience pure well-being for body and mind. A must for anyone who is ready to fully relax and unwind. Feel refreshed after a lovely treatment at Riviera Wellness.
NOW THAT'S RELAXATION!
No need to do anything for a while...
Unwind at Riviera Wellness, reset yourself and feel great after a lovely massage or a wonderful facial treatment.
Opening hours
Open daily.
Opening times may vary each day.
Please ask at the reception of Riviera.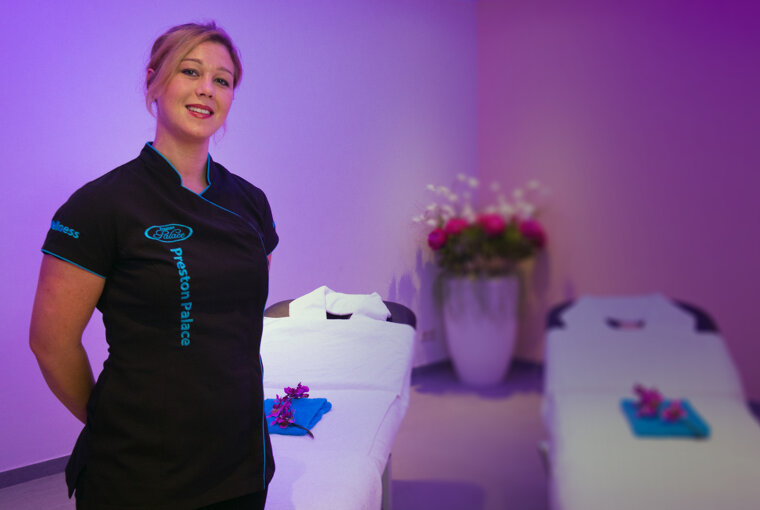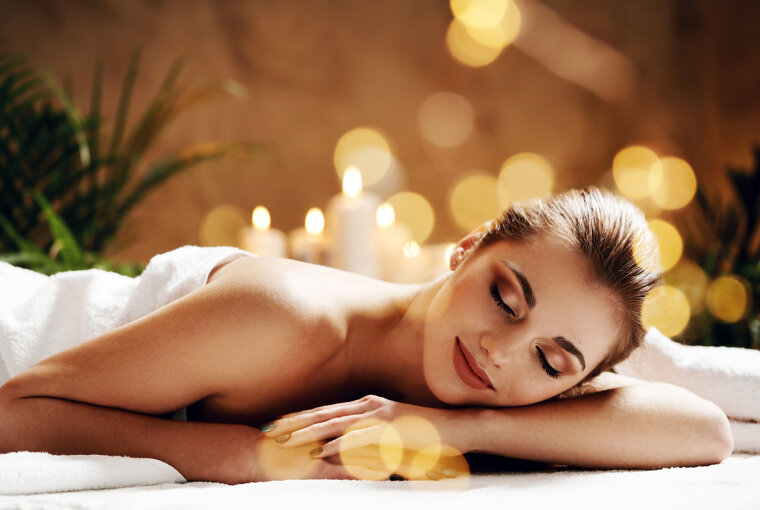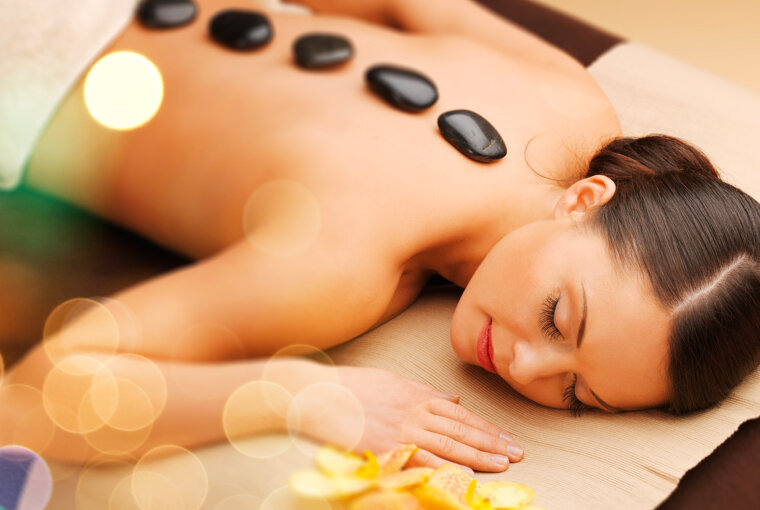 Details
Conditions Riviera Wellness
Advance booking is required. This can be done before arrival by phone via +31 (0) 546 542121 or on site at the pool reception.
You undergo all sessions in swimwear.
The prices of the individual treatments are supplements to your existing package.
Can you unexpectedly not come? Then you need to cancel the treatment at least 24 hours in advance. If you do not do this in time, we will charge the costs.
Minimum age for participation in treatments is 16 years.
Babies and strollers are not allowed in the wellness area.
Price changes are subject to change.
During vacations / public vacations there may be an adjusted program.