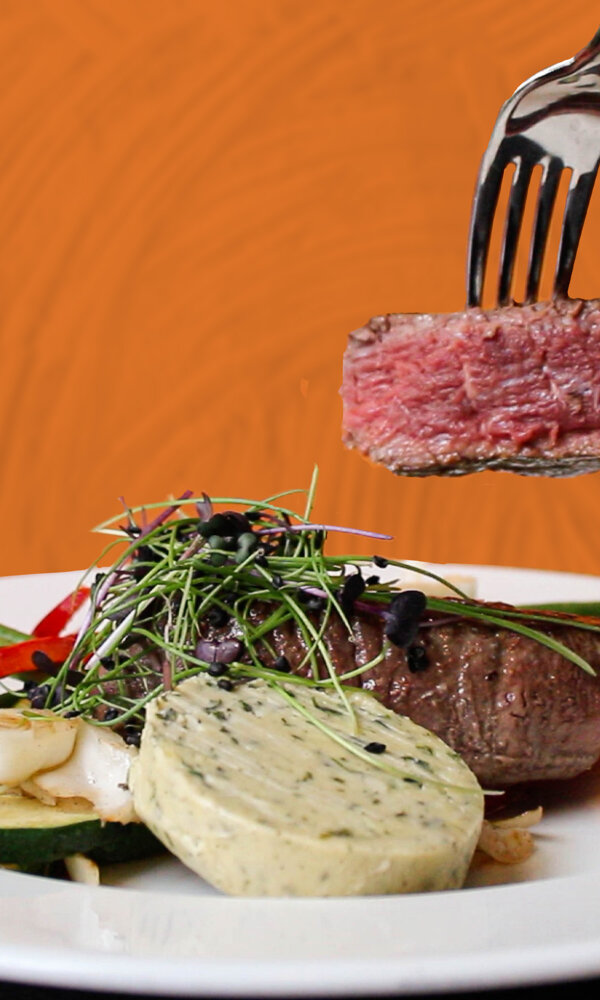 Good old-fashioned dining at San Remo
Old-fashioned, cosy dining with good food and drink. That's what San Remo is all about. This cozy eatery with outdoor terrace is perfect for any meal. Enjoy a delicious 3-course dinner. A lovely change of scenery during your holiday.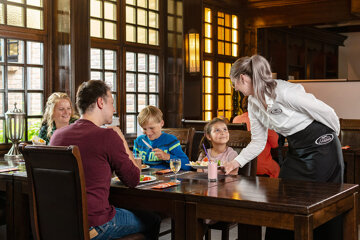 Dinner time!
Get together and enjoy an all-inclusive dinner and fast service.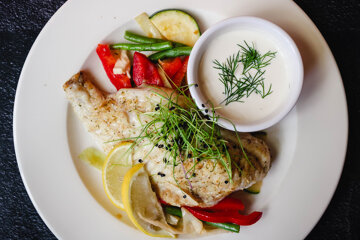 What can we get you?
Order your favourite and we'll take care of it!
DELICIOUS DINING
3-course dinner
Start your dinner with ample choice of appetizers from the appetizer buffet. Then choose a main course and a delicious dessert. Meanwhile, enjoy a nice drink while our chefs get to work for you. Enjoy your meal!
Opening Hours
Regular Opening Hours
2023: Open every Friday, Saturday, and Sunday from 16:45 to 21:45.
2024: Open every Saturday from 16:45 to 21:45.
During School Vacations
2023: Open daily from 16:45 to 21:45.
2024: During vacation periods, we are open on certain days and closed on others, depending on expected attendance. For the most up-to-date information about our opening hours during vacations, we invite you to visit the Guest App or contact us.
(Advance reservation via the Guest App)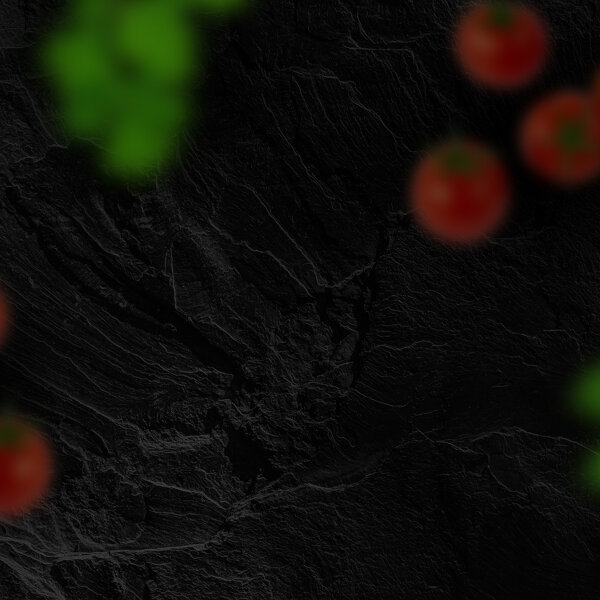 ANY DIETARY REQUIREMENTS?
Do you follow a special diet or are you a vegetarian? Please notify the Reservations Department of your dietary requirements in advance via +31546542121 or reserveringen@prestonpalace.nl when making your booking.
At the time of your stay, please also report to the cook on duty. Our cooks will immediately take your special request into account and prepare a tasty meal for you.