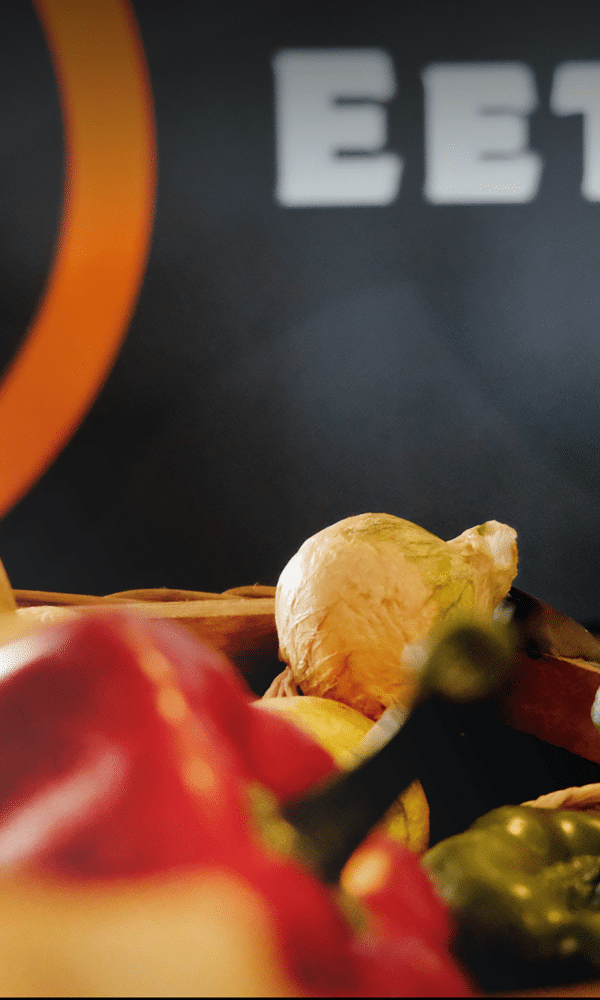 Good old-fashioned dining at San Remo
Old-fashioned, cosy dining with good food and drink. That's what San Remo is all about. With its plate service, you can never go wrong. This cosy eatery with its outdoor patio is perfect for any meal. A wonderful place for a little nostalgia. A lovely change of scenery during your holiday.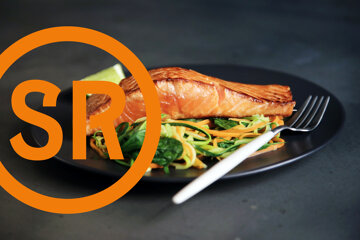 What can we get you?
Order your favourite and we'll take care of it!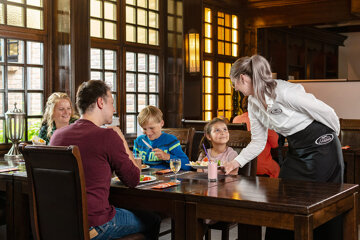 Dinner time!
Get together and enjoy an all-inclusive dinner and fast service.
DELICIOUS DINING
Perfect plate service
The speedy plate service at San Remo is ideal. Choose your favourite from the menu. Enjoy a lovely drink while our chefs get to work for you. Bon appetit!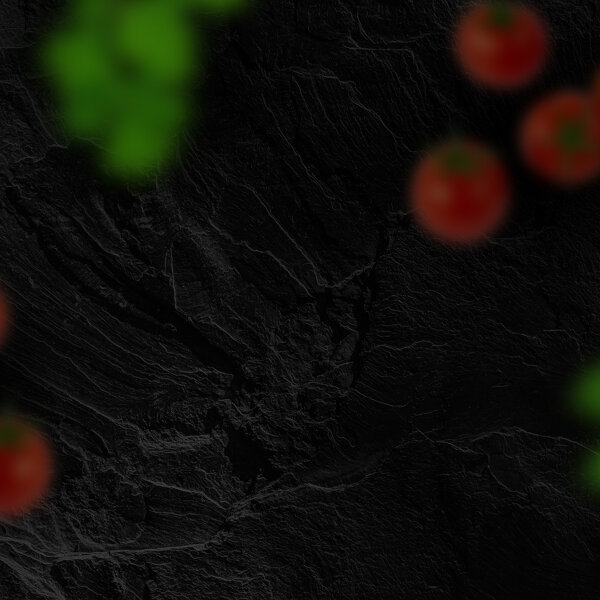 ANY DIETARY REQUIREMENTS?
Do you have any special dietary requirements or are you a vegetarian? We provide tailor-made meals. Let us know when you arrive and ask the chef during your stay!