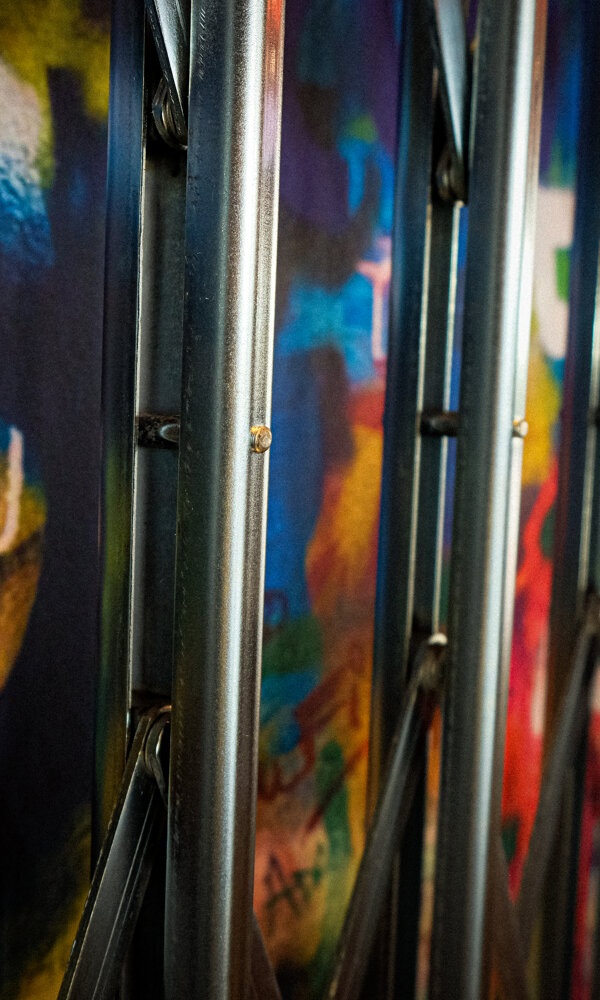 Midtown Food & Bar
Welcome to Preston Palace's Food Plaza! Here you can enjoy a delicious dinner. Still peckish in the evening? Drop in for Takeaway Street Food and taste dishes from around the world. All-inclusive of course!
ALWAYS WELCOME
Opening hours
Dinner: from 16:45 to 21:45
(Reserve in advance via the GastenApp)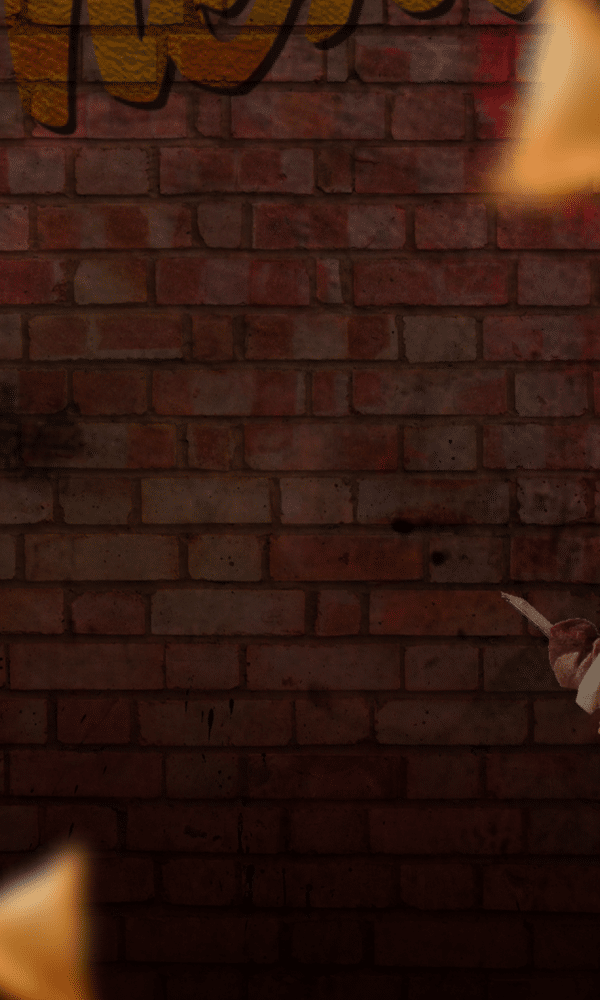 DETAILS
During your stay you must use the GastenApp to reserve a table in advance. You do not need to make a reservation for Takeaway Street Food.