FOR THE PERFECT GOING OUT
DO YOU WANT IT ALL?
If you want to enjoy a delicious meal, throw a strike on the bowling alley, go for a subtropical swim and much, much more. Then you're always in the right place at Preston Palace. Still familiar all-inclusive, with a renewed offer. Choose your ideal day out!

MANY UNIQUE FACILITIES
The Entertainment Center offers surprising activities for the whole family. Everything is under one roof and the choice is huge. Have fun!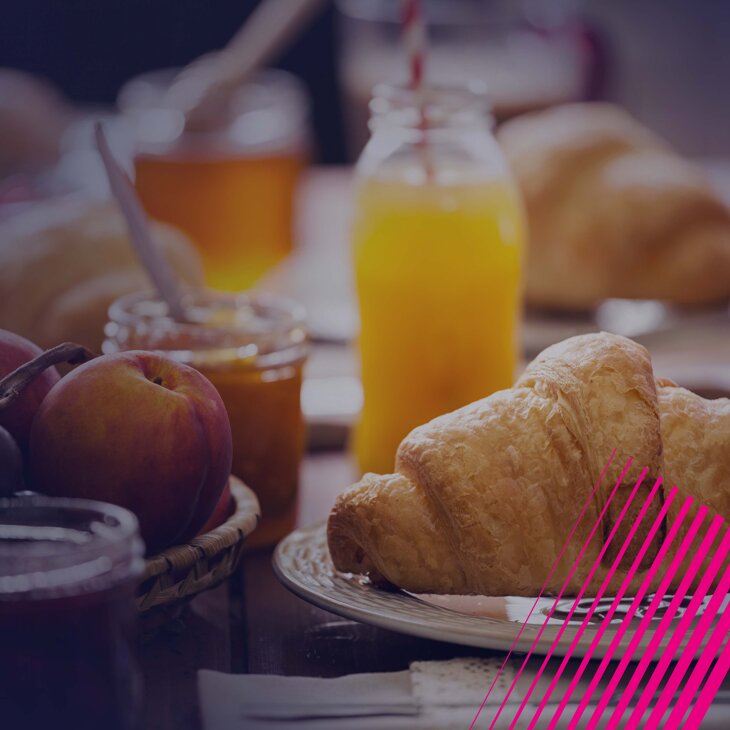 COZY BRUNCH TOGETHER
Enjoy together an unlimited number of luxury sandwiches, delicacies, hot dishes and various beverages in Ribbleton restaurant. Simply all-in! Choose what you like best, taste how full the flavors are. All-inclusive is optimal enjoyment!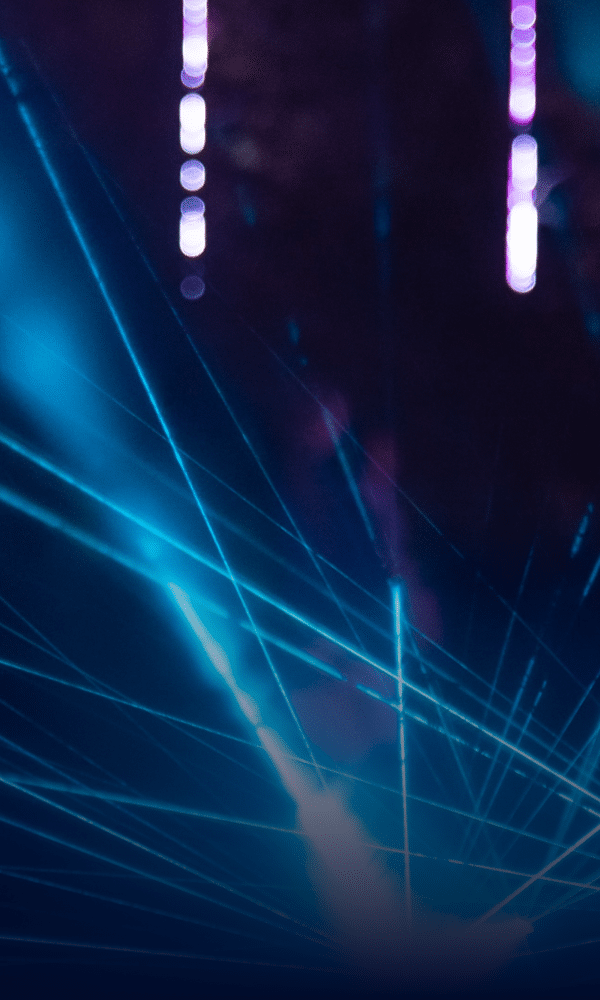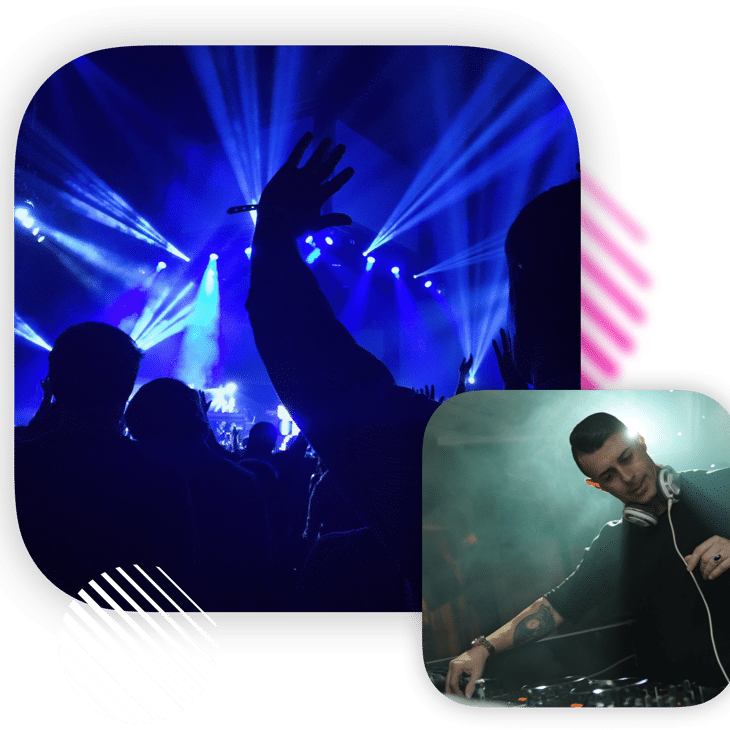 THE PERFECT ALL-IN EVENT
Experience a great night out with super cool entertainment. How about 538 DJ's On Tour, Q-Music Foute Uur Live, Die Verrückte Stunde, Jannes or Tino Martin? Just all-in! From 22:00 to 01:00 it's one big party with live music, karaoke, DJs and great shows. Do not miss a moment, be there!