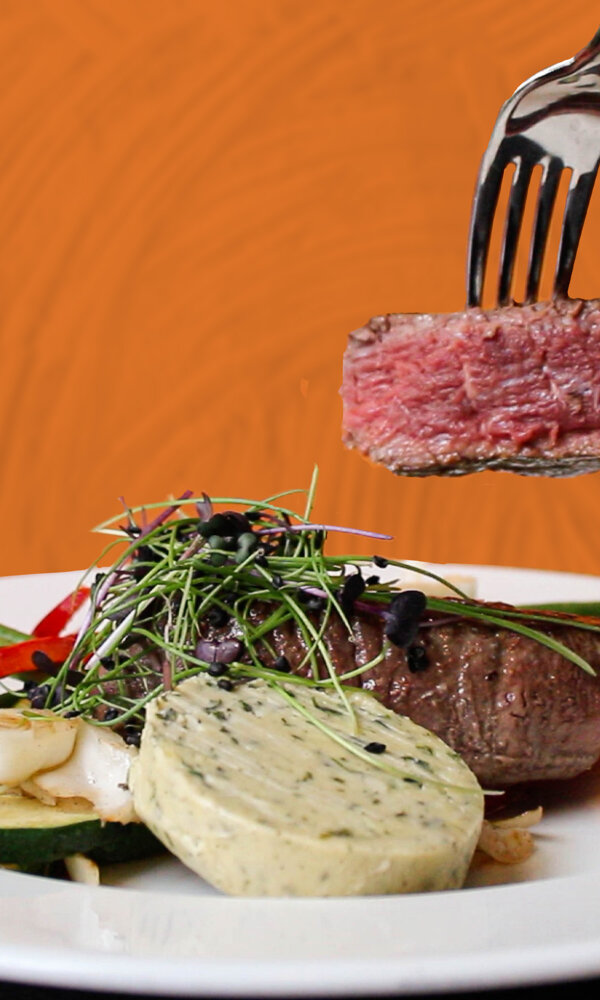 Dine at Restaurant San Remo
Cozy dining with good food and drink. The 3-course dinner at Eater San Remo has a surprising menu that makes choosing difficult. How about a delicious San Remo steak or the dessert Coupe San Remo? The choice is huge!
*This menu is subject to change.
Starters
Beef carpaccio with parmesan
Smoked salmon with lemon
Raw ham with melon
Various cold cuts
Different salads
Different soups
French bread
With garlic sauce, tapenade and herb butter
Appetizers are served buffet style.
Main courses
San Remo steak
Baked bullet steak with herb butter
Redfish fillet
Redfish filet from the oven with dill-chive sauce
Satay skewer
Pork tenderloin skewer with satay sauce, atjar and shrimp crackers
Schnitzel
Fried fillet schnitzel served with a marinade sauce
Twente meatball
Twente meatball served with gravy
Vegetable quiche
Quiche filled with wok vegetables, au gratin with goat cheese
All main courses are served with appropriate garnishes, fries and raw vegetables.
Children's menu
Chicken nuggets
Fricadelle
Frankfurters
All children's dishes are served with fries, applesauce and cucumber.
Dessert
Coupe San Remo
Vanilla and chocolate ice cream with chocolate sauce and whipped cream
Advocate
Vanilla ice cream with eggnog and whipped cream
Coupe Oreo
Strawberry- and vanilla ice cream with Oreo cookies, vanilla sauce and whipped cream
Fresh sweet
Yoghurt- and forest fruit ice cream with strawberry sauce and whipped cream
Apple dessert pie
Apple pie with a scoop of vanilla ice cream and whipped cream
Children's ice cream
Vanilla ice cream and strawberry ice cream with crackling dip and whipped cream