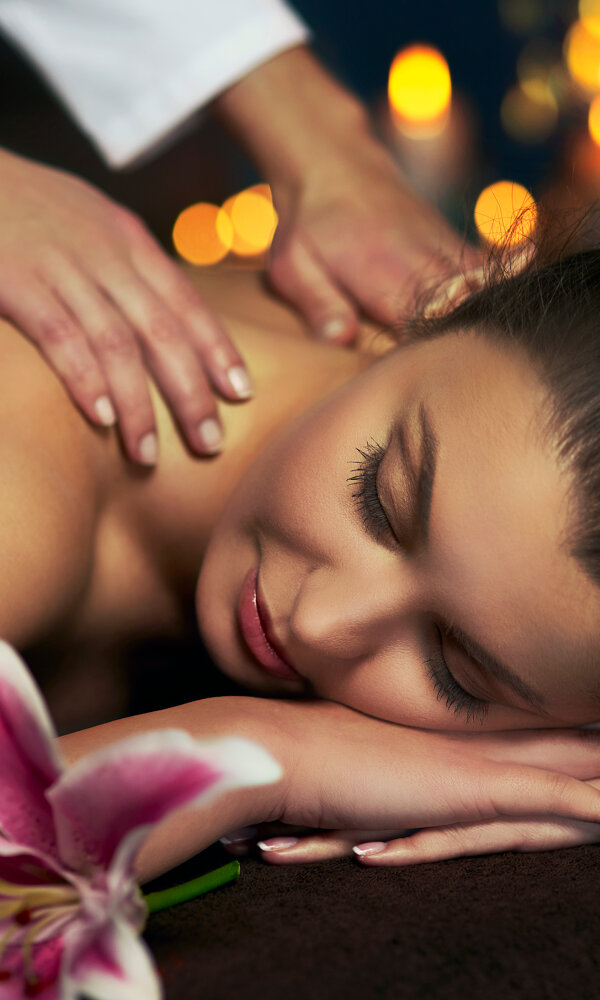 Back and neck massage
Are you holding tension between the shoulder blades and in the neck? During this massage you will be massaged to loosen up, so that your energy can flow again and muscle blockages will disappear.
20 MINUTES: € 39.95 PER PERSON
COMPLETELY DE-STRESS
Get that weight off your shoulders (and your back)
In our busy lives, complete relaxation is something we all look forward to. With this massage, you're truly taking time for yourself. We focus entirely on those places where stress and fatigue are often felt most: around your neck and shoulders. Maximum relaxation!
Book a massage
You can easily book a massage on the spot at the pool reception. Would you like to book your treatment prior to your stay? Then we recommend you to call our Reservations Department at +31 (0)546 542121.
Advance booking is required.