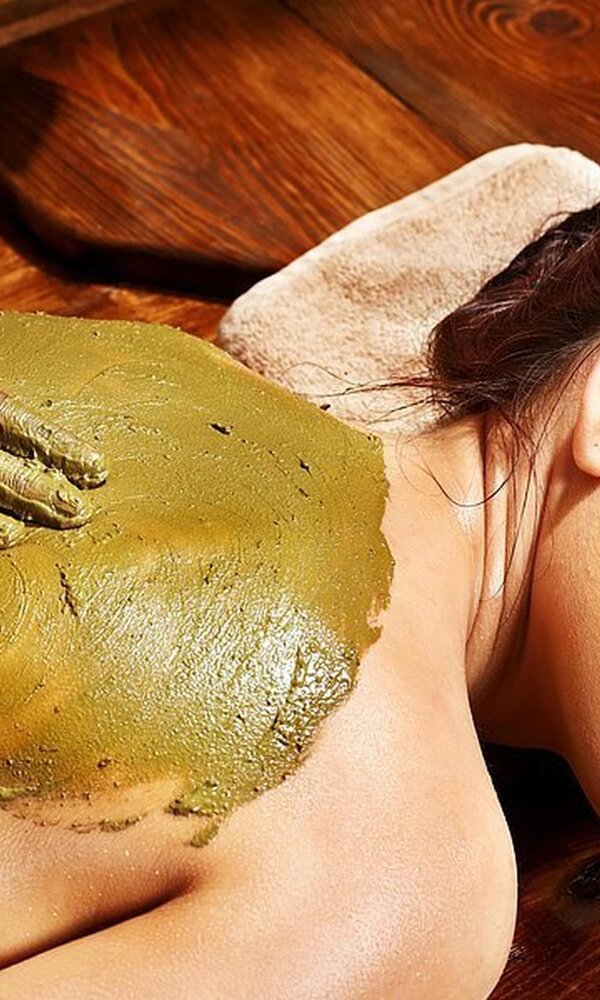 Body Wrap Relax
Remove toxins, be revitalised and tone up that skin. Get it all with this relaxing treatment. Do the Body Wrap Relax and let yourself be wrapped in comfort!
30 MINUTES: € 52.95 PER PERSON
Body Wrap Relax
Wrap it up and go!
While you relax, the body wrap does what it does best. It relaxes, detoxifies and activates your metabolism. A fantastic treatment for body & mind!
Book a treatment
You can easily book a treatment on the spot at the pool reception. Would you like to book your treatment prior to your stay? Then we recommend you to call our Reservations Department at +31 (0)546 542121.
Advance booking is required.