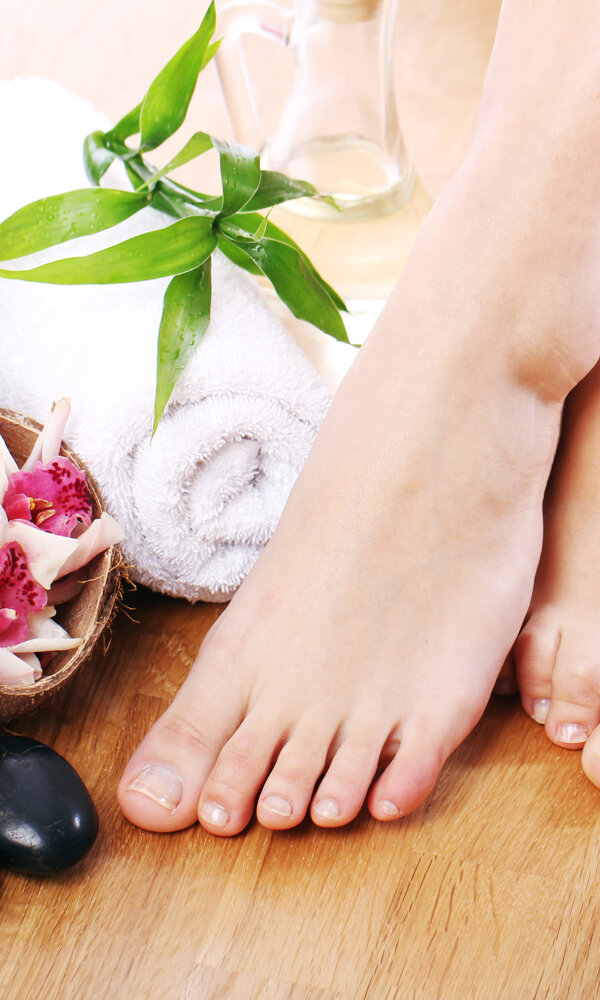 Foot care treatment
Cleanse, exfoliate and massage. Your feet have never been this soft and silky. By massaging the pressure points, your body will also be rebalanced from head to toe!
25 minutes: € 39.95 per person
Foot care treatment
Caring and relaxing
A foot care treatment is a nurturing and healing experience for the whole body! After all, your feet also reflect many emotional, physical and spiritual aspects. Highly recommended!
Book a treatment
You can easily book a treatment on the spot at the pool reception. Would you like to book your treatment prior to your stay? Then we recommend you to call our Reservations Department at +31 (0)546 542121.
Advance booking is required.