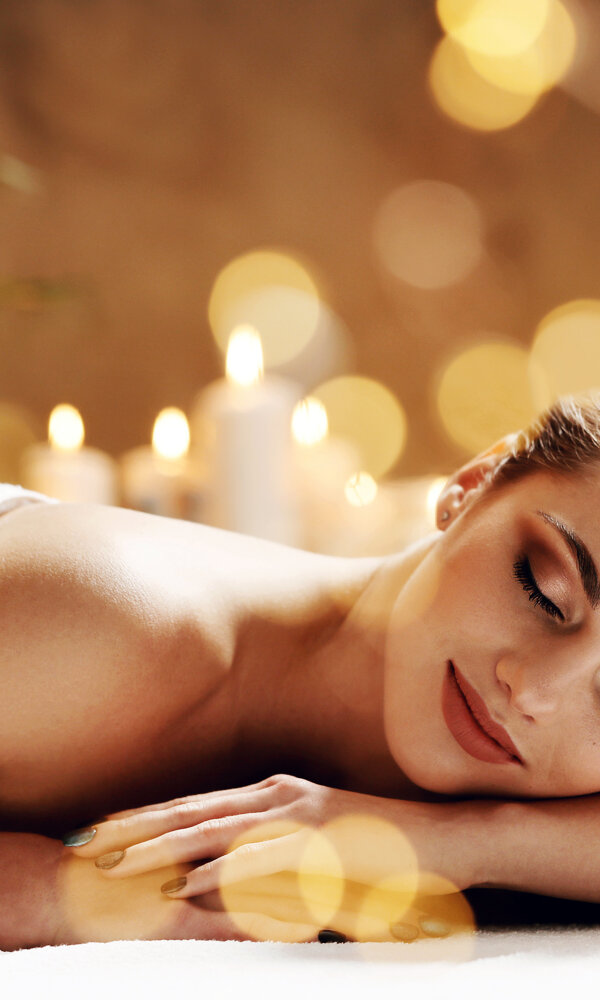 Relaxation massage
This massage does so much more than the name suggests. In addition to complete relaxation, this massage loosens your muscles, boosts your blood circulation and removes toxins!
30 MINUTES: € 44.95 PER PERSON
45 MINUTES: € 64.95 PER PERSON
Relaxation massage
A healthy mind in a healthy body
Relaxation is absolutely necessary if you want to recharge. Experience how soothing this treatment can be. Perfect for body and mind!
Book a massage
You can easily book a massage on the spot at the pool reception. Would you like to book your treatment prior to your stay? Then we recommend you to call our Reservations Department at +31 (0)546 542121.
Advance booking is required.