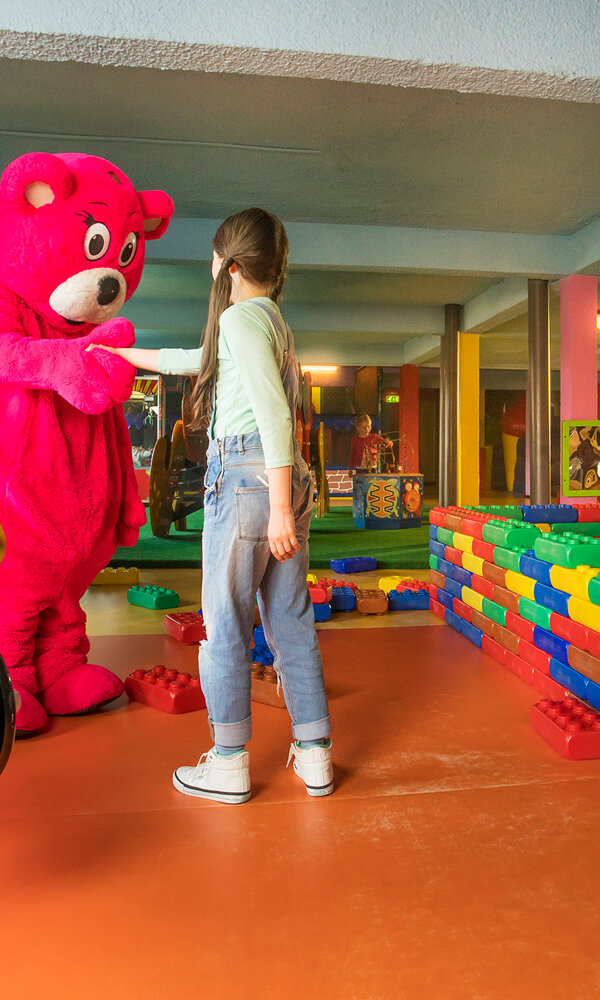 Come play in the indoor play area
Play, slide, climb and have fun in the indoor play area. Have a 'beary' great time indoors! A super bouncy cushion, a spacious climbing frame area, great floor and wall games, spring riders, a blocks house, a children's entertainment/craft area and an outdoor area. The children's indoor play area has it all!
The indoor play area is open daily all day for children up to 7 years old.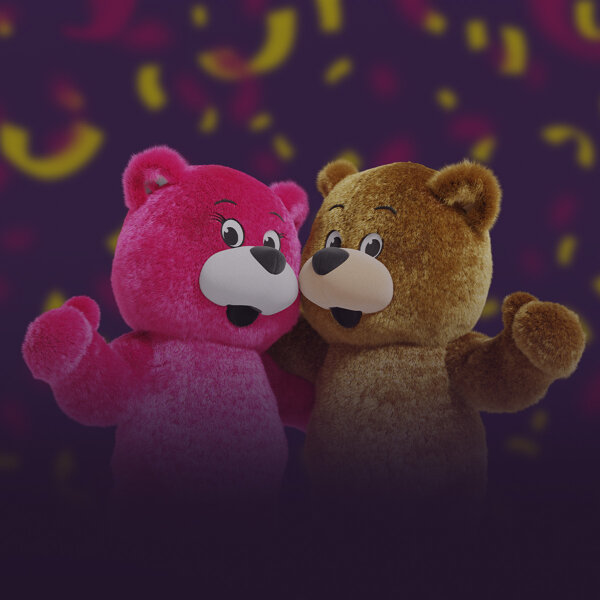 Preston & Alice
Preston & Alice
Meet our sweet bears Preston & Alice. Have you spotted them at Preston Palace yet? They live in their cute little bear house next to the game room. They stroll around regularly and are always up for a dance with the kids.