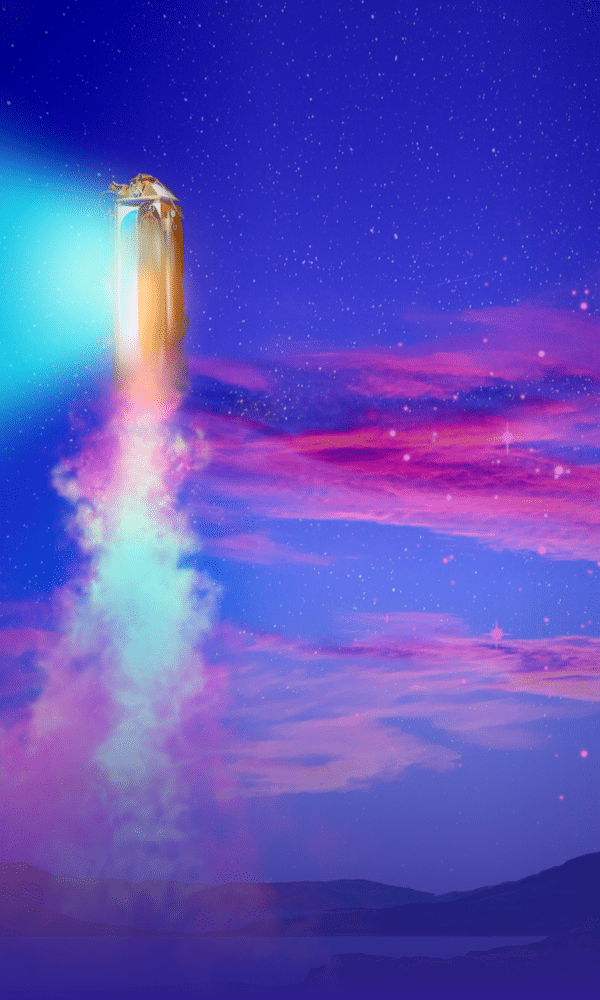 All-in the family
Surprising entertainment program
At our all-inclusive Family Resort, every day is a holiday. That's why we provide entertainment for the whole family! How about a fun family quiz, winning a prize at bingo or watching a dazzling family show?
All of these activities are free to attend and take place at Preston Hall.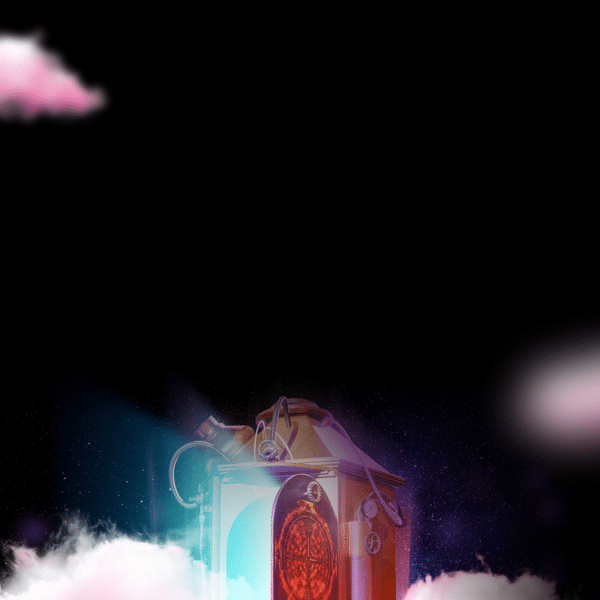 FAMILY SHOW: PUK & POLLY'S JOURNEY THROUGH TIME
We will take you on a musical journey through time at the speed of light. Along the way we meet Michael Jackson, Beyoncé, ABBA, Céline Dion and many more musical heroes!
During this thrilling music show, friends Puk & Polly control the time machine. A trip full of hilarious moments and encounters with super famous artists! From Abba and Michael Jackson to Céline Dion and more.
Will you join us on a journey through time?
Monday
Music Quiz
8:00 pm
Tuesday
Bingo
8:00 pm
Wednesday
Magic Show
8:00 pm
Thursday
Music Bingo
8:00 pm
Friday
Magic Show
8:30 pm
Saturday
Puk & Polly's Time Travel
8:30 pm
Sunday
Formula 1
3:00 pm
Magic Show
8:00 pm
Details
Seating is required during shows or activities.
HOW DOES HE DO THAT?
World of Magic Show
Step into the world of magic. Make a trip around the world and discover the coolest magic tricks. Real or just an illusion? Come and see!