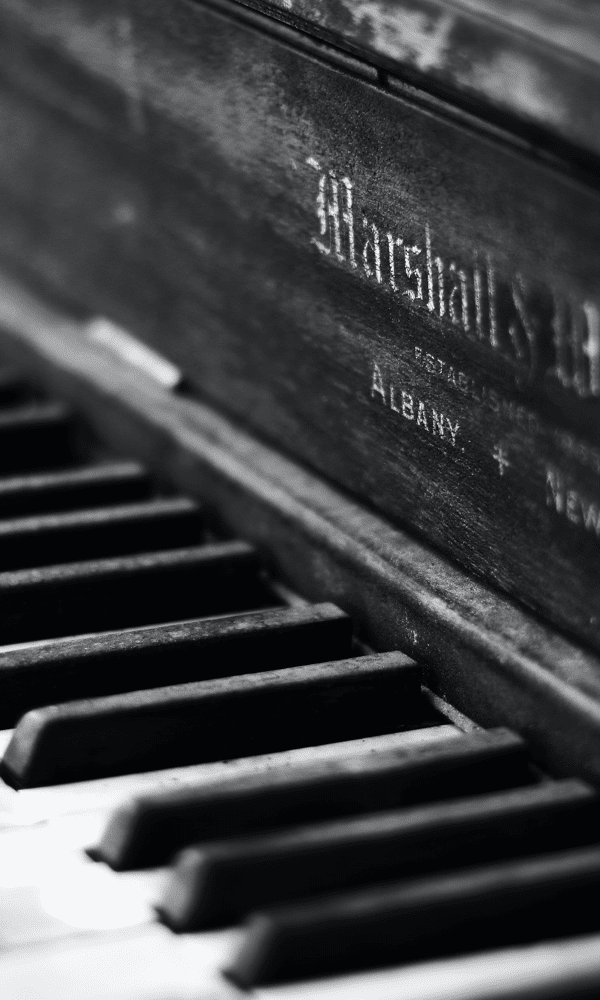 Elegant and classical delights in the piano bar
A stylish, classy bar. Here you can while away the hours with a refreshing drink on the lovely lounge sofas. Sit back and relax, or let your hair down. The choice is yours!
We're all in the mood for a melody
One bar is open daily from 2:00 pm to 10:00 pm.