Enjoy cosy live music
At Preston Palace every day is party time. Have a drink while enjoying excellent live music and don't forget your favourite snacks. It promises to be a pleasant evening! All-inclusive fun!
Check out the program on this page!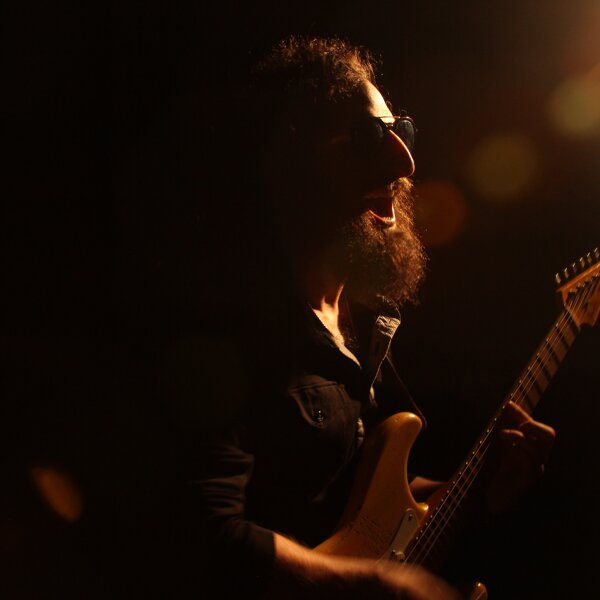 Sing along!
Every day there is
atmospheric live music
at Preston Palace Central
or Black Rock
from 21:30!

Live music program
Live music will take place every day from 21:30 to 00:45 at Preston Palace Central or in Black Rock.
In addition, additional Live music will take place on Sunday afternoon from 15:00 to 18:00 at Preston Palace Central.

Monday, September 26:
Pearl (Black Rock)
Ronald Meijer (Scheepsbar)
Tuesday, September 27:
Remix (Black Rock)
Wednesday, September 28:
Wheels (Black Rock)
Gaatze (Scheepsbar)
Thursday, September 29:
Just Jean (Black Rock)
Friday, September 30:
Jeff & Friend (Central)
Marco de Vos (Scheepsbar)
There's only one thing better than music - Live Music!