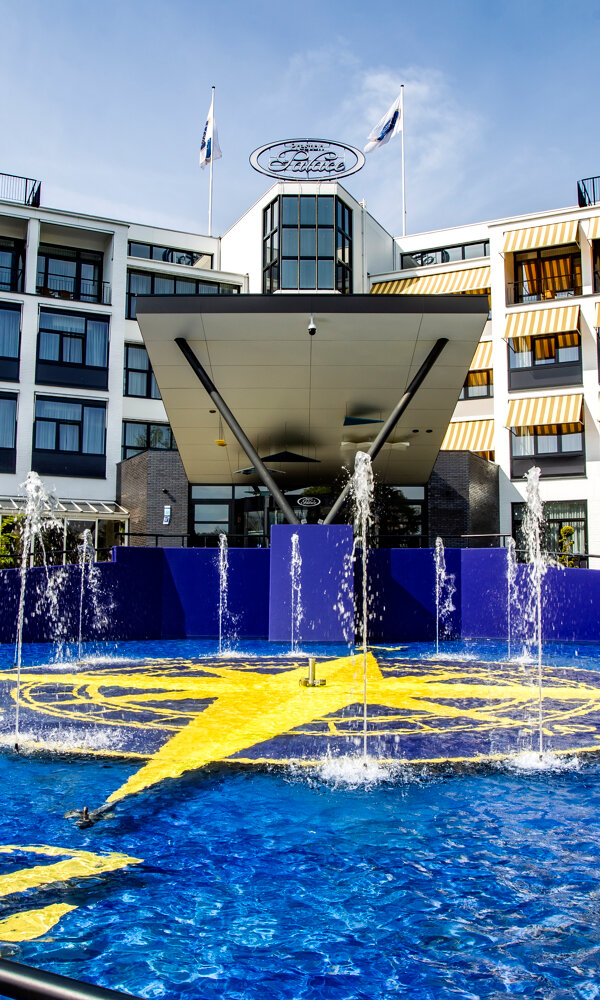 Frequently Asked Questions
Are selfie sticks allowed at Preston Palace?
No. In line with, for example, many festivals, amusement parks, museums, concerts and events, Preston Palace does not allow carrying or using selfie sticks. Careless use of such metal sticks can be a nuisance to other guests and may have a negative effect on people's enjoyment. For example, in the indoor fairground it could pose a severe risk of such a selfie stick getting stuck in the mechanical parts of the attractions. Selfie sticks are therefore not allowed at Preston Palace.