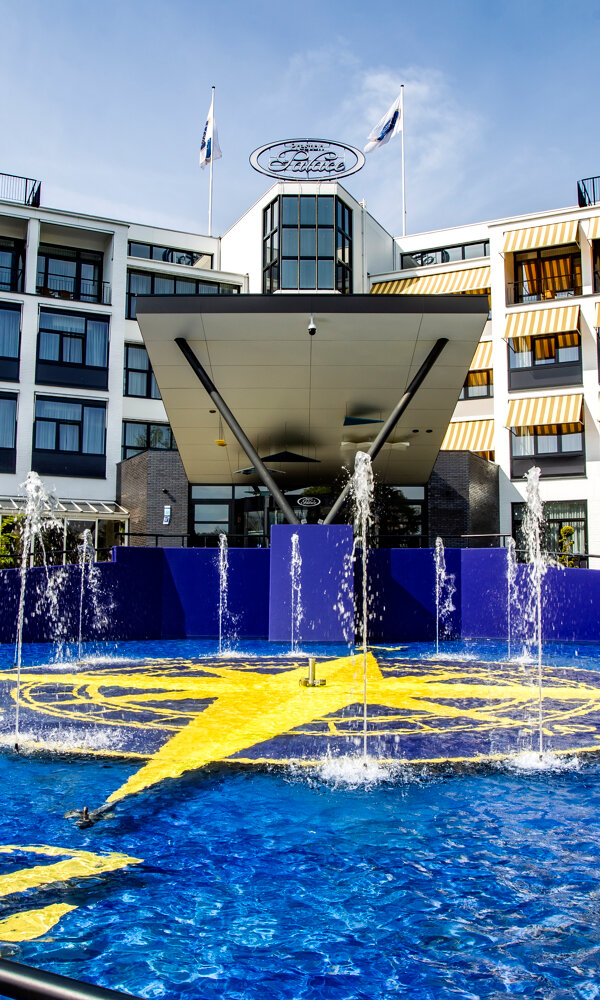 Frequently Asked Questions
Are there any promotions, offers or last-minute deals?
All current promotions and last minutes are displayed on the homepage. These offers are issued at very short notice and our staff cannot tell in advance whether there will be an offer for a specific period.
We advise you to check our website frequently, where (if available) all offers and last minutes are listed. This way you will always be up to date.