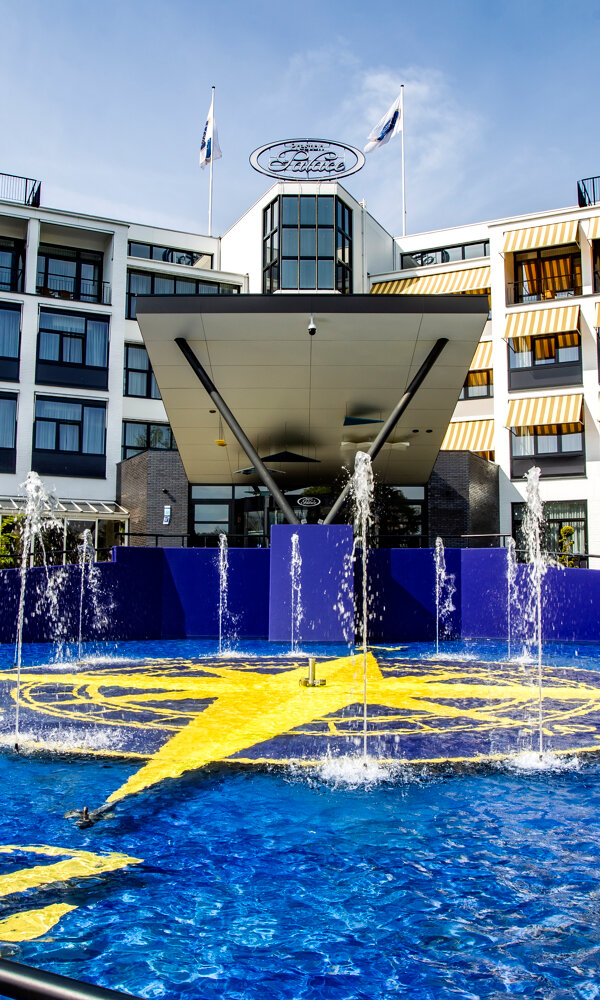 Frequently Asked Questions
Are there any rooms with air-conditioning?
Air conditioning is available on all Suites and Royal hotel rooms with a balcony. Also, the Classic hotel rooms without a balcony on the fourth floor are air conditioned. All other rooms have a fan. If you specifically want air conditioning in your hotel room, we ask that you contact the Reservations Department after booking online at +31546542121 or reserveringen@prestonpalace.nl. For an additional charge of € 25.00 (per room) we will then reserve an air-conditioned hotel room for you, subject to availability.