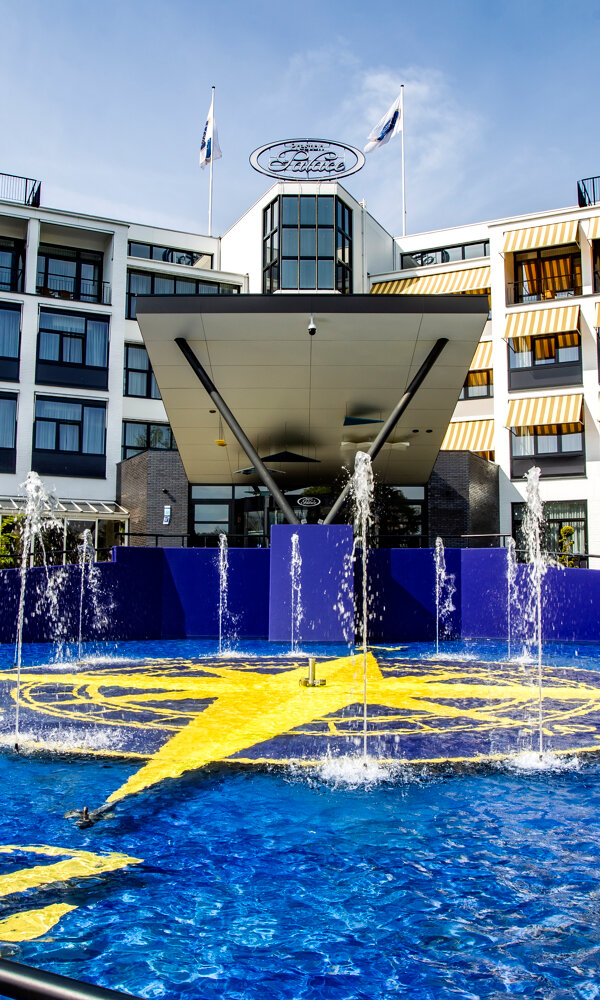 Frequently Asked Questions
Are there any rooms with air-conditioning?
We are actively working on making our resort more sustainable. It is expected that by the end of 2023, all hotel rooms will be equipped with air conditioning.
Currently, all suites, all Royal hotel rooms with or without balconies, the entire fourth floor, and a part of the first, second, and third floors are equipped with air conditioning. Fans are provided in all other hotel rooms.
If you specifically desire air conditioning in your hotel room, we kindly ask you to contact the Reservations Department after your online booking at 0546-542121 or reserveringen@prestonpalace.nl.
For an additional fee of €25.00 (per hotel room), we will reserve a hotel room with air conditioning for you, subject to availability.