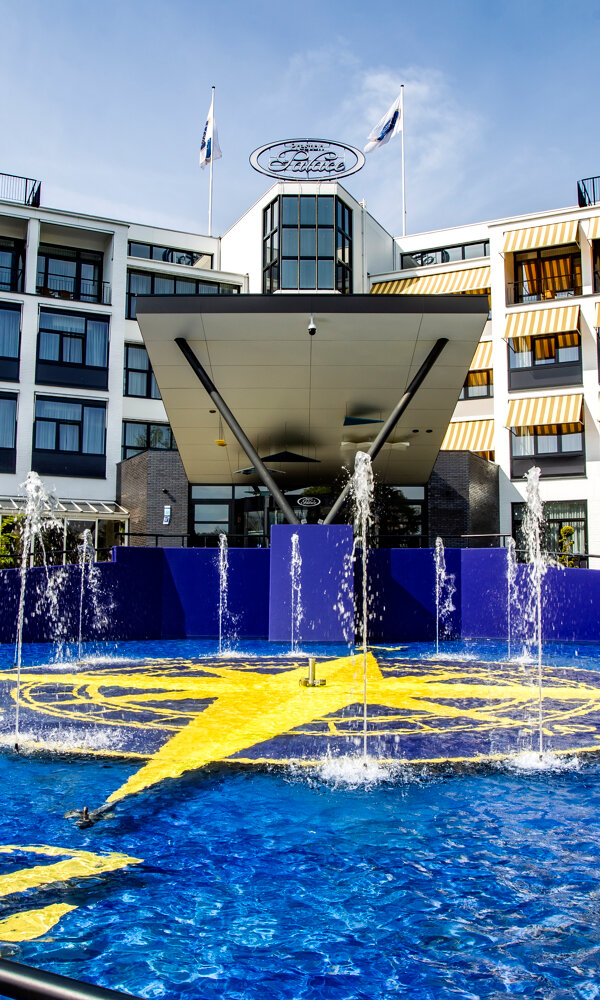 Frequently Asked Questions
Are there any special rules for the hotel-restaurant?
Our rules and house rules naturally also apply to our hotel-restaurant.
For the purpose of clarifying or supplementing the existing house rules, we would appreciate it if our guests could dress appropriately for the hotel-restaurant. For example, please do not wear any sportswear. We would also really appreciate it if guests do not take or order more than they actually want to consume.
For the sake of completeness, we would like to point out that safety is often at the heart of our rules and house rules. For example, you are not allowed to join tables together. This causes an obstruction, could disturb other guests and could possibly even pose a risk in case of emergencies.
If something is not clear, or you have specific requirements, please do not hesitate to ask our staff for assistance. They are happy to tell you what is possible.