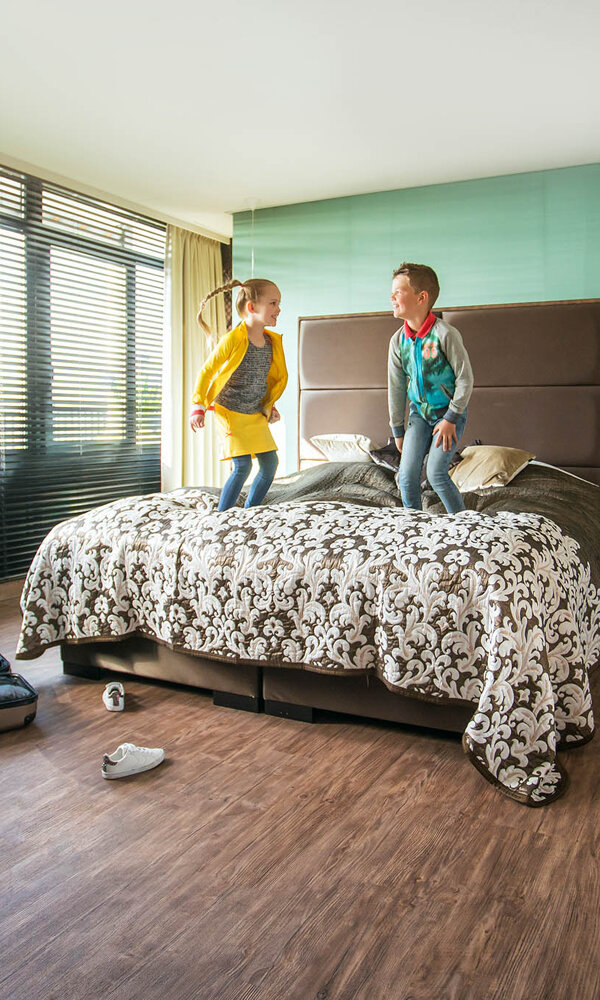 Frequently asked questions
Are there towels in the hotel room?
Towels and bathrobes are provided on the Luxury Suite. Towels are provided on the Royal and Classic rooms.
These are changed daily.
Would you like to hire an extra towel? You can do so for € 1.50 per towel per day. Bathrobes can be bought on site at the hotel reception. You can buy them for €40 each. Of course, you may also bring and use your own bathrobe.