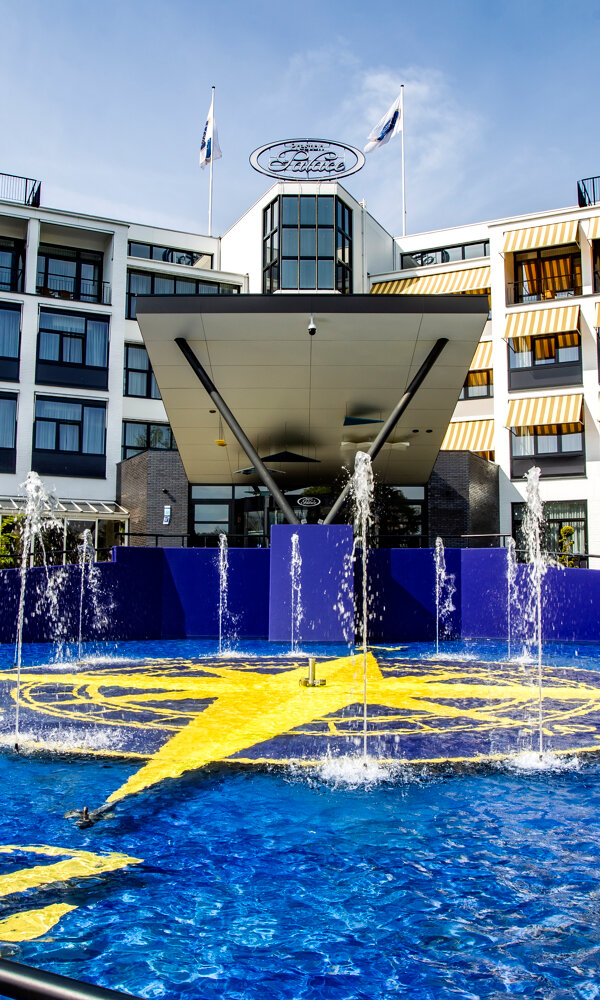 Frequently Asked Questions
Are we allowed to come dressed up during a bachelorette party?
At Preston Palace, as our valued guest, you can count on a welcoming, sociable, respectful and, above all, safe all-inclusive package. To ensure that this continues to be the case, house rules have been drawn up. One such rule is that dressing up is not allowed. That would lead to a too emphatic presence of a company. It also adds nothing to the overall good atmosphere and can even be perceived as a nuisance by other guests. To prevent this we kindly but urgently request you, however festive the reason may be, not to dress up during your stay. This way everyone can enjoy a carefree stay at Preston Palace. Thank you for your understanding.