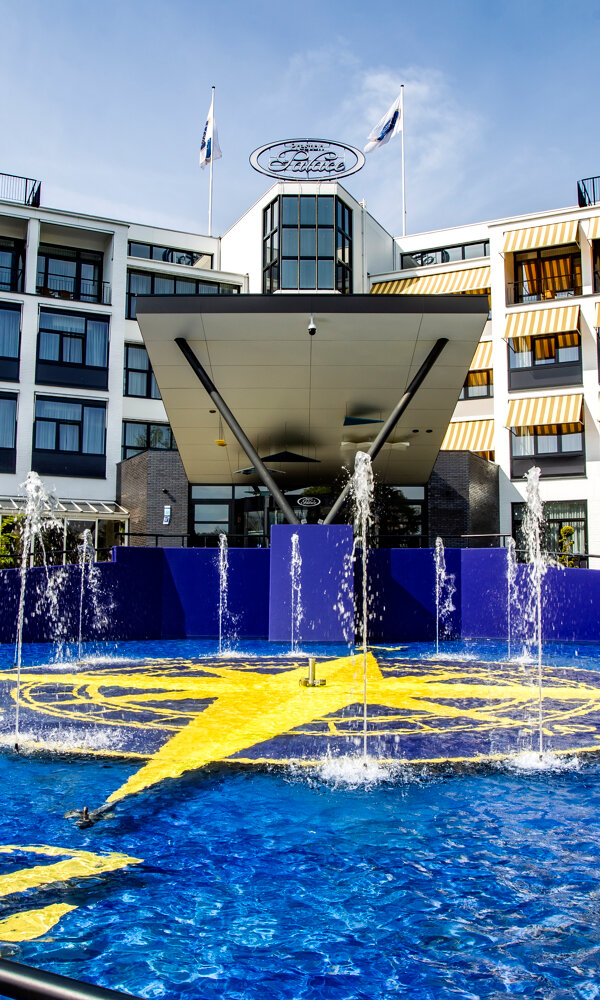 Frequently Asked Questions
Can we give a preference for the location of our hotel room when we make a booking?
We always try our utmost to group our guests together, but unfortunately this cannot be guaranteed. The rooms we offer have been substantially renovated over time with regard to style, lay-out and class of hotel room. Preston Palace has 318 hotel rooms in various classes and sizes spread out over no less than 10 wings. It is therefore unfortunately impossible to meet all requirements our guests may have. Naturally, we do allocate rooms to guests who need a particular room for medical reasons (such as immobility, disability, wheelchair-user, etc.). There is, of course, no extra charge for this.
Special request
If you do not have a medical reason to request a specific location for your hotel room(s), but your request is of great importance to your group, then it is classed as a 'special request'. Examples of a special request: location on a specific floor, at the end or beginning of a corridor, front or rear of the building or close to the lift. We do reserve the right to refuse special requests if we are not able to guarantee that we can provide what is requested.
Please note that there is an additional charge per reservation for special requests.
Rooms next to each other: €6.95 per room.
Other requests: €25.00 per reservation. Special requests are available for up to three hotel rooms.