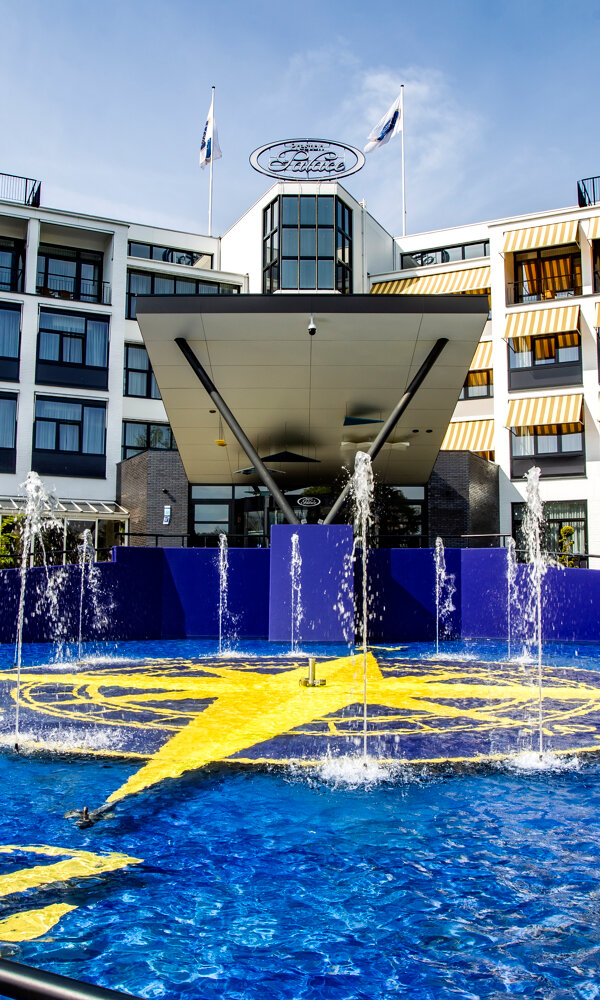 Frequently Asked Questions
Can you hire bicycles and is there a bicycle storage area?
During the hotel package you can rent a bicycle or E-bike. Information about bike rental can be obtained at the hotel reception.
Prices
E-bike: €25.00 per day.
Ladies/Gentlemen's bike: €8.50 per day.
Children's bike: €5.00 per day.
There is a covered (unguarded) bicycle shed on the property. You can park your bicycle here during your stay. The storage facility also has several charging stations for E-bikes.
Bicycle routes are available at the hotel reception.