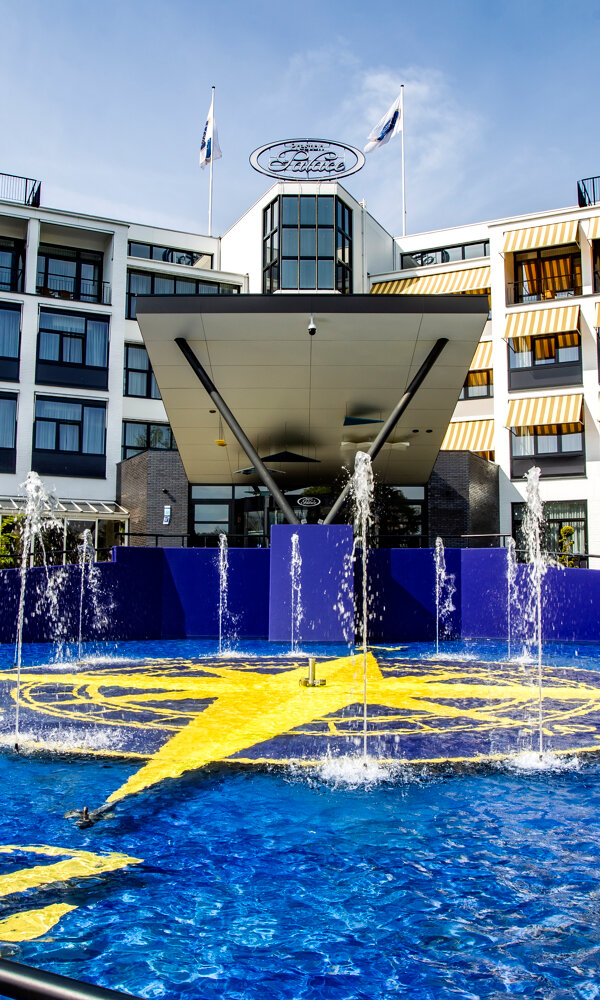 Frequently Asked Questions
Do I have free use of (wireless) internet?
Yes! You have free wireless internet (Wi-Fi) access at the following locations at Preston Palace:
- Hotel rooms;
- Hotel lobby;
- Black Rock;
- Preston Hall;
- De Deel;
- Billiard room and meeting rooms.
Select the 'Preston Palace Gasten' network. Terms and conditions will be shown automatically. If this is not the case, you can open them in your internet browser. Once you have agreed to the user conditions, you get free access to the internet.
Traditional desktop email applications such as Outlook may not work due to the high security level within Preston Palace. We recommend using Webmail.