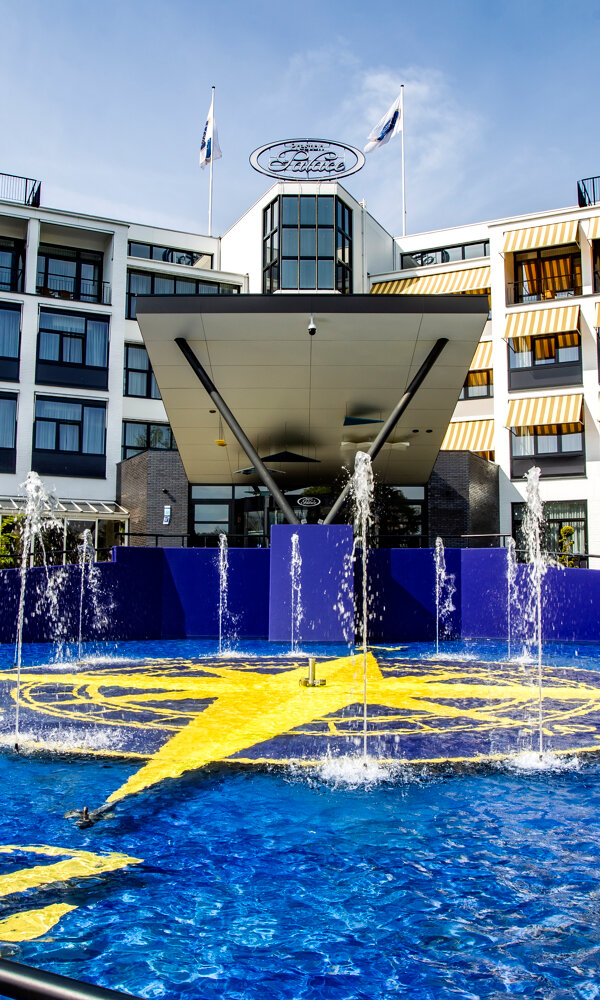 Frequently Asked Questions
Do the restaurants cater to people with allergies, special diets or religious requirements?
The food at the hotel-restaurant and entertainment centre has been carefully put together. We know our ingredients and the preparation of the dishes very well, but we cannot 100% guarantee whether or not these contain allergens.
Please indicate your dietary requirements (such as a gluten-free, yeast-free, lactose-free, halal or vegetarian lifestyle) to the Reservations Department prior to your stay by calling +31546542121 or reserveringen@prestonpalace.nl when making your booking.
At the time of your stay, please also report to the cook on duty. Our cooks will immediately start working on your special request and prepare a tasty meal for you.