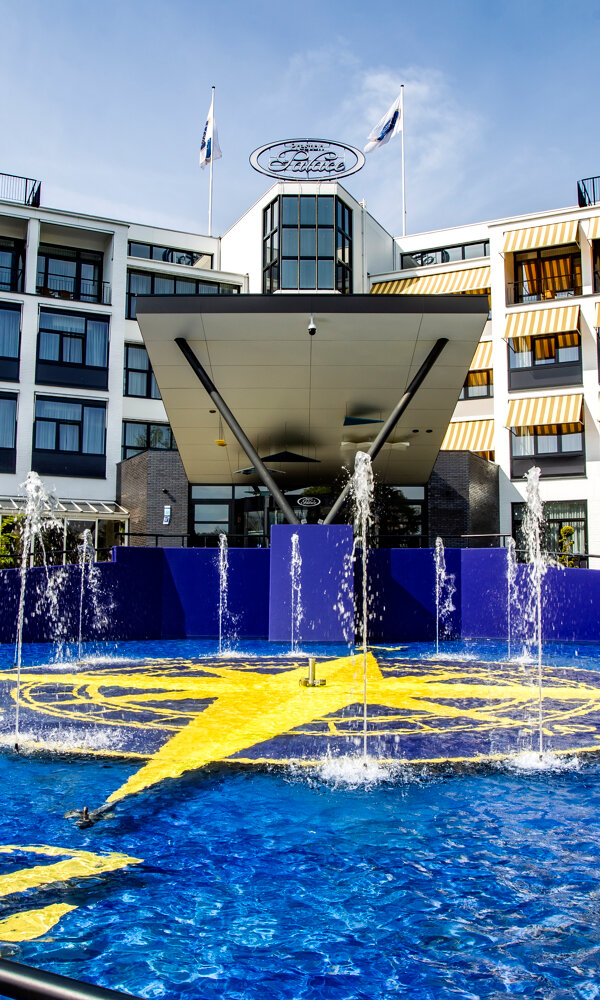 Frequently Asked Questions
Do you provide safes?
There are lockers in all hotel rooms, which you can use free of charge. That's how good all-in is at Preston Palace!
Are you going swimming, for example? Then we recommend that you put your most valuable belongings in the safe in your hotel room.