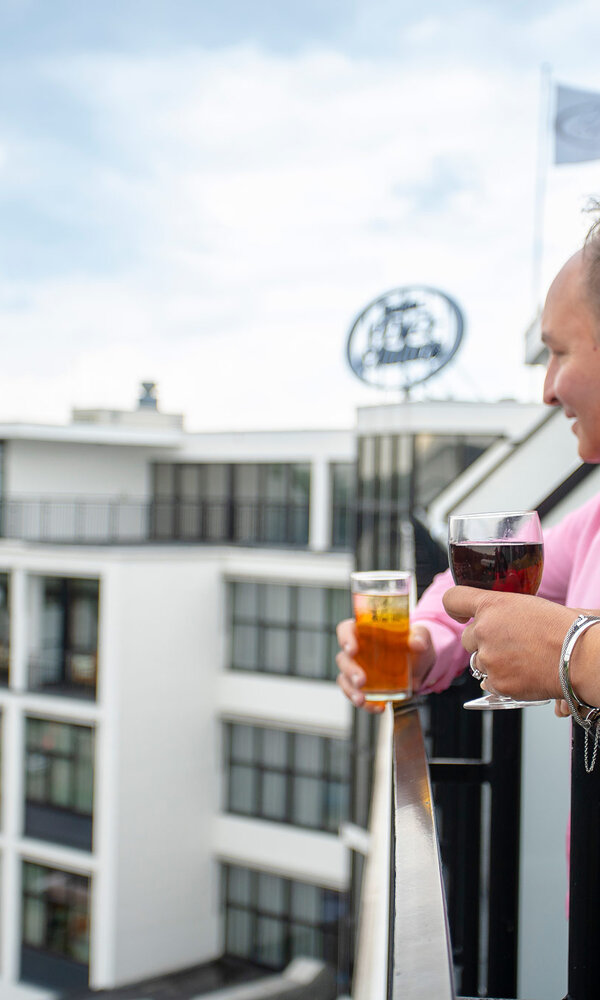 FREQUENTLY ASKED QUESTIONS
Does Preston Palace have A-brands in its all-inclusive offer?
Absolutely, quality comes first at Preston Palace. We only work with A-brands to bring you the very best quality!
Besides the daily fresh deliveries from the baker, greengrocer and butcher, here is a limited overview of the wide range of A-brands: Grolsch, Lipton Ice Tea, Pepsi Cola, Sisi, 7-Up, Tonic (Royal Club), Sourcy, Rivella, Mora, Welten snacks, Van Lieshout snacks, De Bourgondiër, Bailey's, Johnnie Walker, Dr. Oetker, Koopmans, Tony's Chocolonely, Fristi, Optimel, Melkunie, Huski Chocolate, Heinz, Honig, De Ruijter, Wijko, Liqor43, Bols, Hoppe, Passoa, Coebergh Berries, Jägermeister, Famous Grouse, Jim Beam, Pisang Ambon, Maggi, Chef, Nestlé, Knorr, Unox, Carte D'Or, Conimex, Becel, Blue Band, Ola, etc.