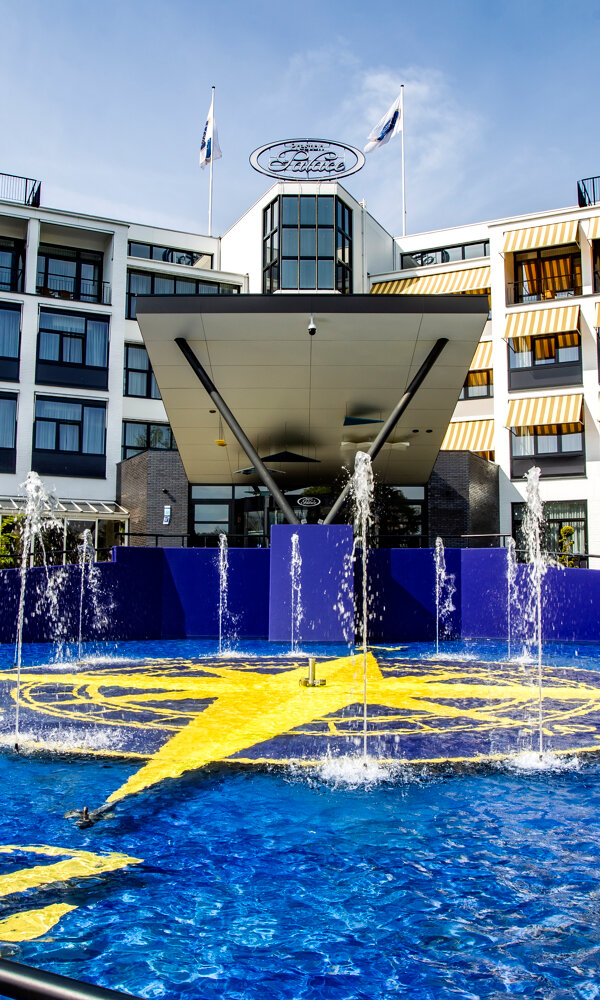 Frequently Asked Questions
Does Preston Palace have any discounts for senior citizens?
Are you 55 years old or older? Then you are eligible for a discount on your hotel package deal during certain midweeks. This is with the exception of holiday periods, public holidays, weekends, last-minute deals and promotions. At these times, Preston Palace adopts a transparent and attractive price for everyone, irrespective of age! This is how every guest can get the best price at any time.