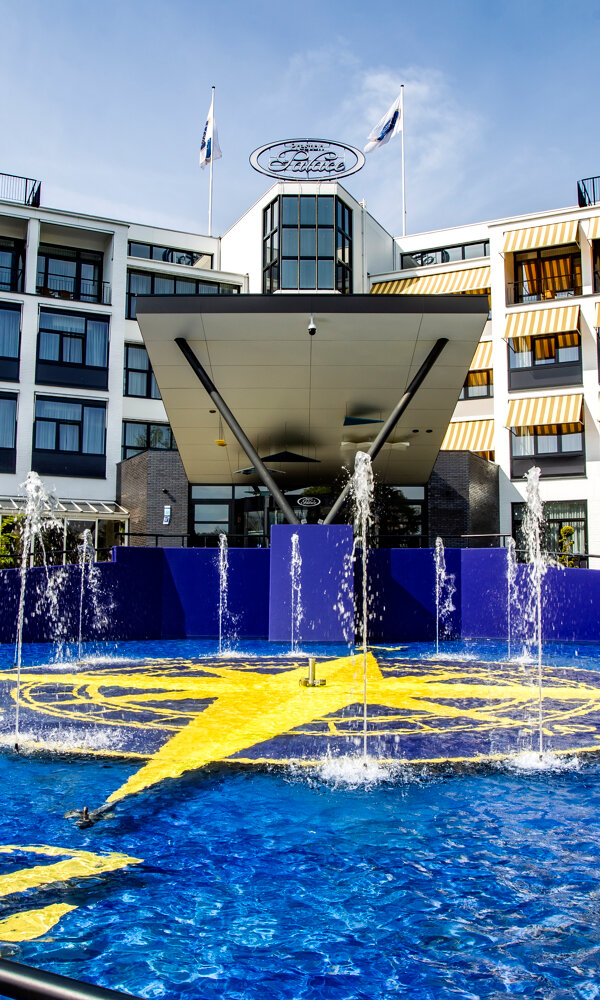 Frequently Asked Questions
Does Preston Palace have any house rules?
Yes, Preston Palace has a code of conduct and house rules.
The (house)rules are shown here and under the 'About us' header on this website. Online bookings are not processed unless you have agreed to the house rules. Adopting and applying these house rules ensures that our valued guests, who we welcome every day for a wonderful Preston Palace package deal, can enjoy their stay.