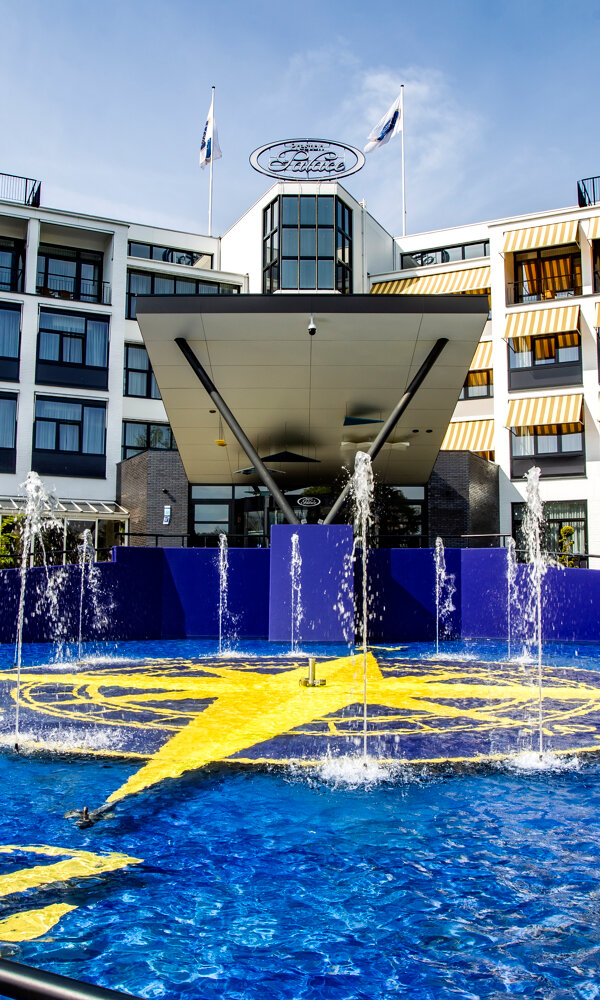 Frequently Asked Questions
How do I know if there are any hotel rooms available?
You can find a price list on our homepage and on the pages under hotel.
Select your preferred arrival date, departure date and the number of persons.
Once your dates are set, the specific price for your preferred date, as well as a few days before and after your preferred date, is shown.
Are you sure you want to make this reservation? Click 'Book' to go through the booking process, where you will also find out about the availability of the room types and to confirm your stay.
It may be that your preference is not available on our website. We would recommend you telephone our Reservations department on tel: +31 (0)546 542121 for more information. Our Reservations Department can also answer any other questions you may have regarding room availability.