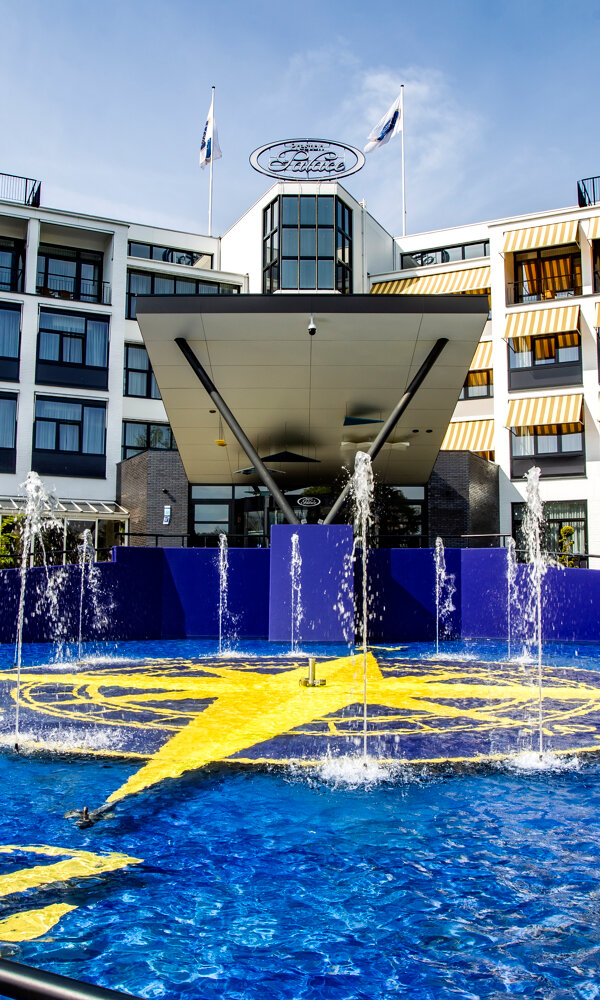 Frequently Asked Questions
How do I make reservations for activities?
You can start planning your stay from the moment you check in at the hotel reception.
Here you can log in with your reservation number and email address.
You will arrive at the homepage. Here you can also make any outstanding payments if necessary.
You can reserve your dinner under the 'activities' header. Click the restaurant you wish to book. Click reserve now and enter the desired time and number of guests, then click submit reservation.
Under the 'timeline' header you can find all your reservations and cancel if necessary.
Tip: Create a shortcut on your phone, so you always have the GastenApp on hand!
Trouble making a reservation? Then notify the hotel reception and we will be happy to help.