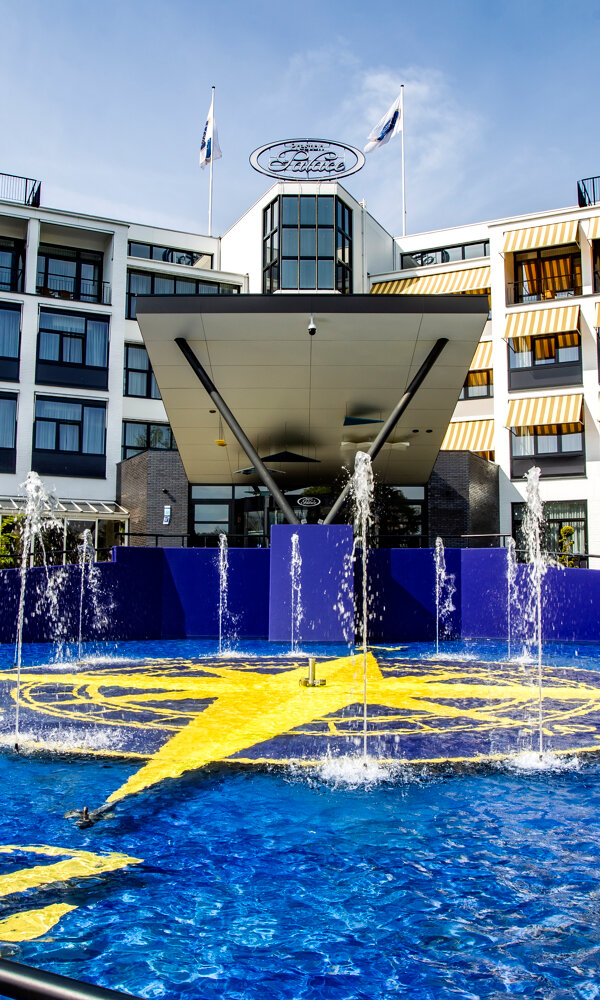 Frequently Asked Questions
I can check into my hotel room from 3 pm. Can I use the facilities before that?
A hotel package starts at 3 pm. By paying an extra charge of €22.50 per person, you may use the facilities from 12 noon. For that price we treat you to a lovely lunch.
Note: The hotel room is available from 3 pm.