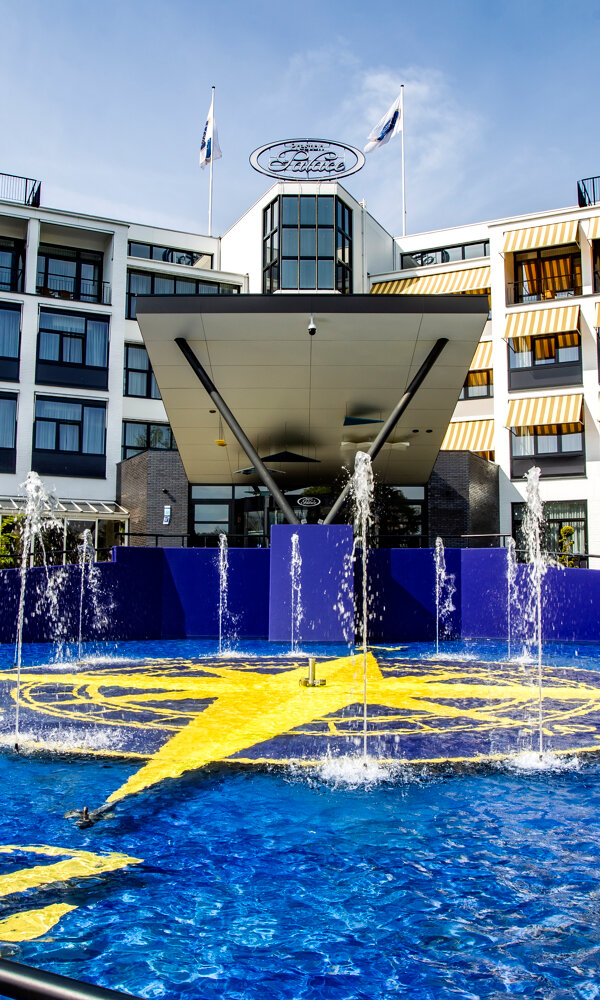 Frequently Asked Questions
I would like to order a Preston Palace gift voucher. How do I do this?
You can order gift vouchers from the Reservations department on telephone number +31 (0)546 542121 or send an email to reserveringen@prestonpalace.nl. Email your full details (including email address and telephone number) and state the required gift voucher value in Euro.
A gift voucher can be worth a certain amount. The gift voucher remains valid for a year and recipients can make their own reservations. There is no postage charge for sending out gift vouchers.
Get someone an original present, give them a Preston Palace package deal! Nice to give, fantastic to receive!