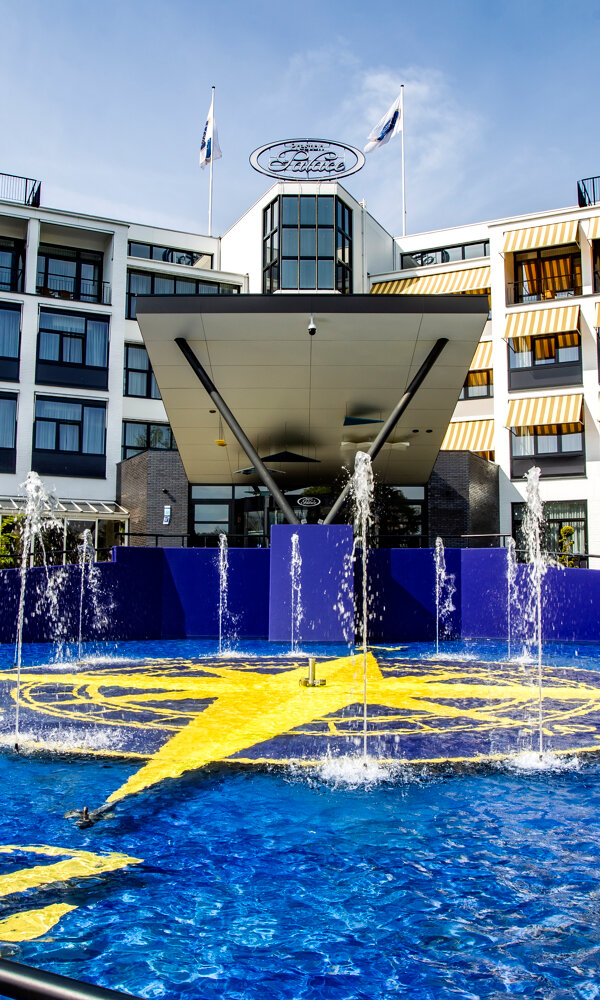 Frequently asked questions
Is it possible to book extras on the spot?
Yes, this is possible. If you wish to book extras, you can do so at the hotel reception.
For example, you can book an early arrival (12:00 a.m. arrival) on the day of arrival or a later departure on the day of departure by extending your stay until 2:00 or 7:00 p.m.
For all the extras you can book, take a look here.
Would you like to book an extra in advance? Feel free to contact us at +31546542121, please have your booking number ready.