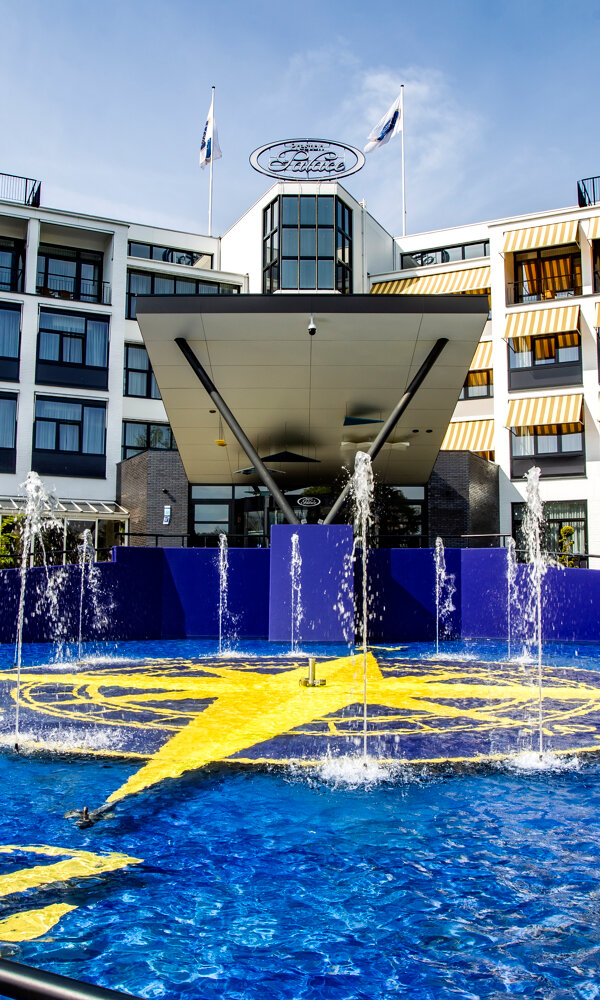 Frequently Asked Questions
Is it possible to reserve a wheelchair?
This is possible when you are our guest. Very convenient!
We have a limited number of wheelchairs available and therefore recommend that you reserve one at the time of booking, or in any case prior to your arrival. The charge for a wheelchair is €5 per day, plus a deposit of €50. To reserve, please contact our Reservations Department on +31(0)546 542121.