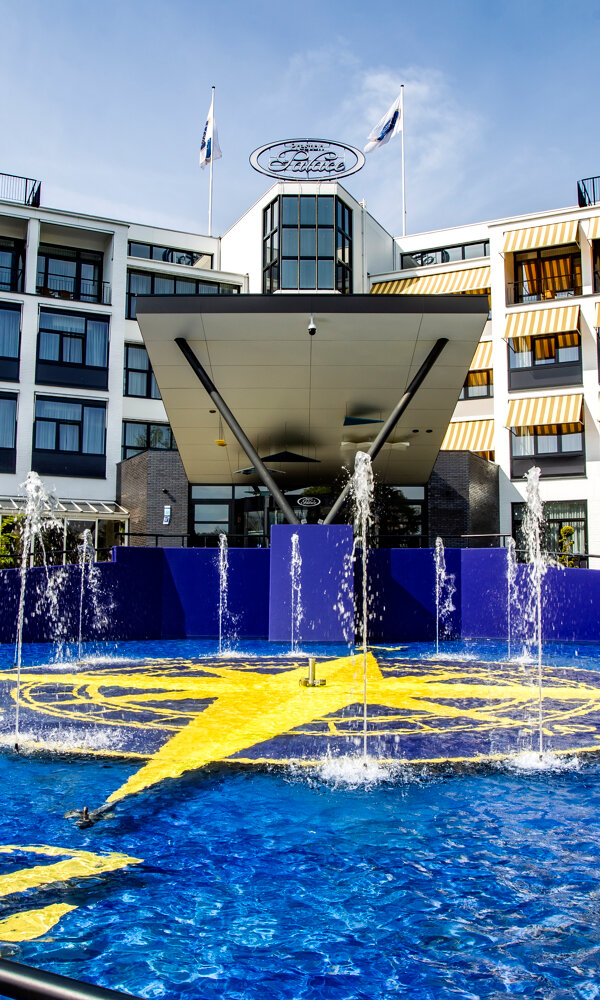 Frequently Asked Questions
I would like to make a reservation online but have no valid credit card or Ideal option. Is paying cash on arrival an option?
This depends on the time between the booking date and your arrival date. Please contact the Reservations department on +31 (0) 546 542121.
You must make a payment immediately at the end of the online reservation by using a valid credit card or paying via Ideal. Depending on the length of time until the arrival date, payments may be made in instalments.
Perhaps you can consult your friends/acquaintances who do have a valid credit card or Ideal to complete your online reservation quickly and easily.
At the end of a reservation for a day or evening out, there is the option to pay on arrival. Please note: Your online discount will no longer apply.
Reservation costs for a booking are €11.50 per booking.