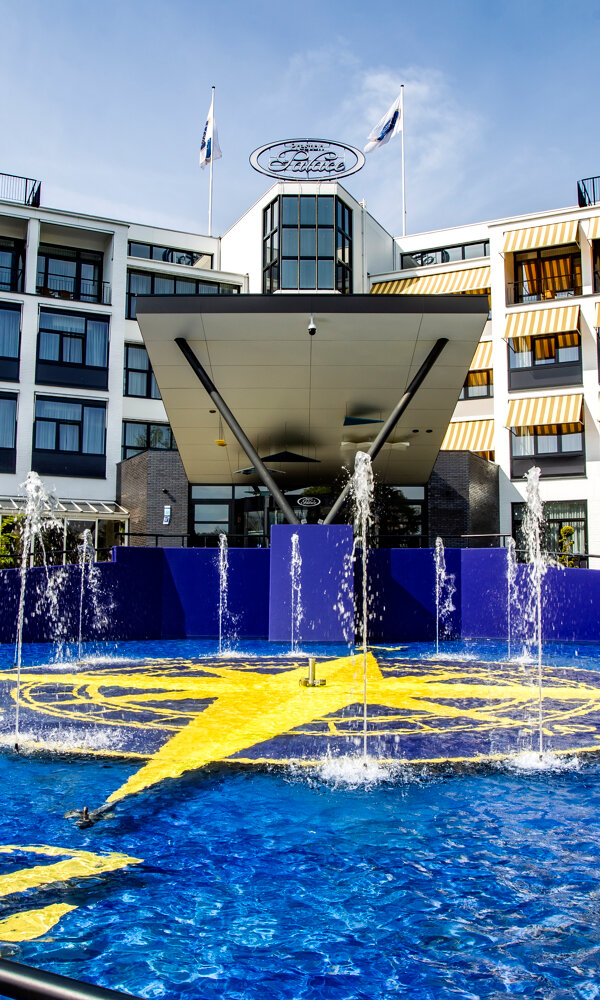 Frequently Asked Questions
I would like to make a reservation online but have no valid credit card or Ideal option. Is paying cash on arrival an option?
This depends on the time between the booking date and your arrival date. Please contact the Reservations department on +31 (0) 546 542121.
At the end of an online reservation you must always pay directly with a valid credit card or via Ideal. Depending on the period up to the arrival date, it may also be possible to pay in installments for a night in a hotel.
You book by phone, chat or mail (€11.50 reservation fee for hotel stays):
If you book with us by phone, and you arrive within 3 days, you can make the payment on arrival.

If you arrive within 4-42 days: 100% prepayment, this must be received 10 days before arrival.

From 42 days of arrival: 25% within 8 days, 75% four weeks before arrival.
You book through the website (no booking fees):
0-32 days: pay 100% immediately

33 days or later: 25% direct payment and the remaining 75% you have to pay four weeks before arrival.




This is only possible if you choose to pay in instalments and costs €9.90.