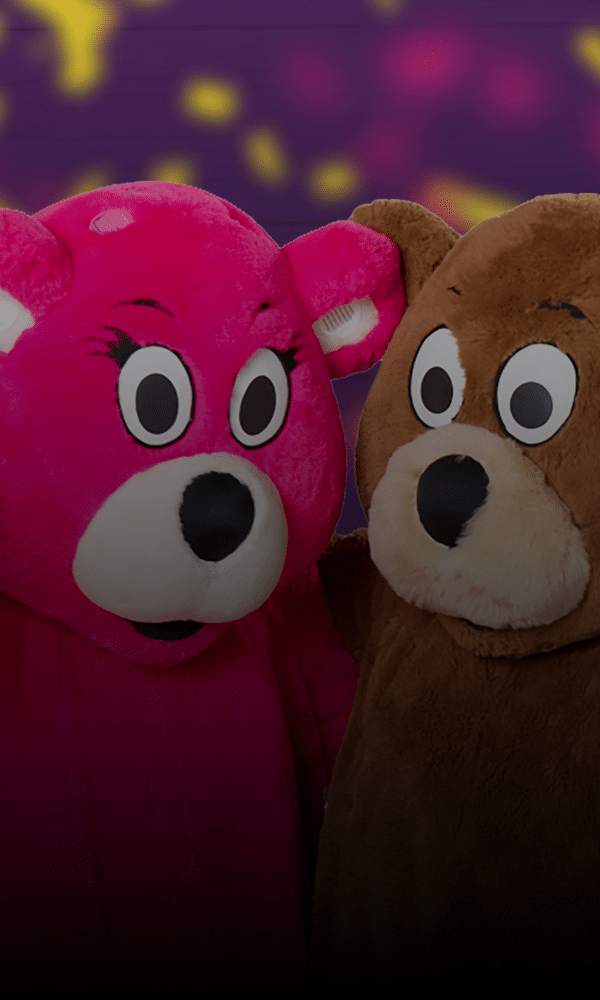 Frequently Asked Questions
Is there extra entertainment for the kids?
The indoor play area is open daily, it is suitable for children up to 7 years. Here children can romp on the bouncy castle and play on the equipment. French fries and poffertjes are prepared here at certain times.
The indoor fun fair is also open every evening, offering facilities for children from about 9 years of age (depending on height). Unaccompanied children from the age of 14 have access to the indoor fun fair (identification required).
The cheerful animation team is there especially for the youngest guests! During the vacation packages there is an extensive program such as baking cookies, children's disco or an exciting treasure hunt for the little ones. Who knows, you might meet Preston or Alice the Bear... Every week a varied program is tailored to the number of guests. Please inquire about the program and opening hours upon arrival.